SXSW Conference 2019 News Coverage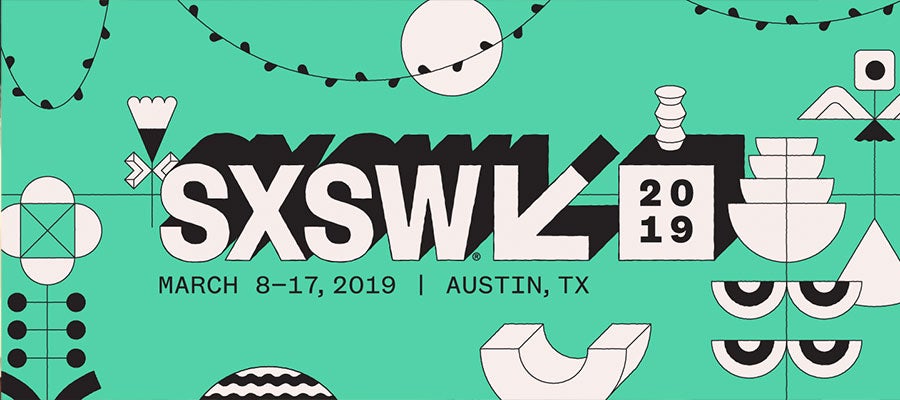 SXSW: Sharing the Hospital Story at the South by Southwest Festival
As part of the 2019 South by Southwest (SXSW) festival's Interactive Health and MedTech track, the American Hospital Association and hospital leaders shared how hospitals and health systems are transforming to advance health in their communities.
AHA partnered with Energizing Health to create opportunities for health organizations, community advocates, entrepreneurs, and philanthropical organizations to innovate and collaborate on initiatives aimed at addressing health equity by eliminating systemic barriers, reducing inequities and building healthier communities. In addition to AHA, participating organizations include the Aetna Foundation, the Robert Wood Johnson Foundation, the Cambia Health Foundation, the St. David's Foundation, the American Heart Association and the American Cancer Society, as well as civic, hospital and community leaders from across the country.
Read on for highlights of some of the sessions, as well as key takeaways. You can follow along with AHA on social media or using #SXSW.