New violence mitigation framework built to establish safer workplaces, communities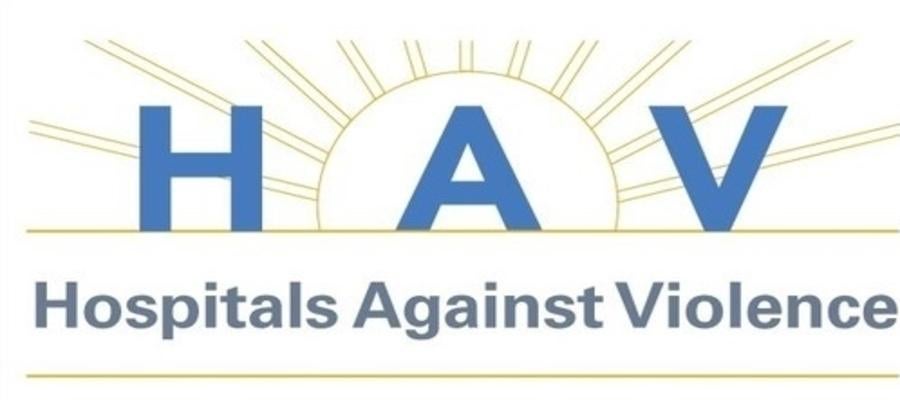 Everyone should feel safe in their workplace and community. Yet this often is not the case. Across the country we see acts of violence in all its forms – from domestic violence to human trafficking to mass violence to workplace violence.
Hospitals and health systems, because they are always there to serve, are not immune to violence. Hospitals and health systems are places where patients come to heal, and that includes treating patients who are victims of violence. Health care providers also experience violence, which now seems to be exacerbated by the COVID-19 pandemic, as enforcing mask and visitor requirements collide with health care workers who are enduring long shifts with less time off.
These increased tensions in the hospital setting make it difficult to mitigate workplace violence. It begs the question: What kind of care is provided to our health care workers when they experience trauma?
In my own organization, Advocate Aurora Health, we answered these questions by first recognizing and acknowledging the immediate and long-term impact of workplace violence on our team members. It is essential to develop a comprehensive response program that addresses physical and psychological health, as well as long-term support, to those who experience violence in the work setting.
My strong personal commitment led me to join the AHA's Hospitals Against Violence advisory group. The group meets several times each year to discuss violence in and around hospitals. Over the past year, our discussions have covered a range of topics, but as a group, we kept returning to workplace violence. This led us to develop a focused framework for hospital, health system and security leaders.
The framework consists of four critical pillars necessary for implementing comprehensive violence mitigation strategies: trauma support, a culture of safety, violence intervention and risk mitigation. It seeks to prioritize physical and psychological safety of the workforce and the communities they serve, recognizing that the work of hospitals also takes place outside of their physical walls.
The framework is preventative, responsive and continual, calling for ongoing support from leadership and buy in from the workforce. With its use, leaders can care for the caregivers while also making the community as a whole safer.
Mary Beth Kingston, Ph.D., R.N., is chief nursing officer at Advocate Aurora Health in Milwaukee, Wis., and Downers Grove, Ill., and is an AHA Board member. She also serves as chair on the AHA's Hospitals Against Violence advisory group.