AHA #HealthCareInnovation blog: Using lessons from the pandemic to reimagine health care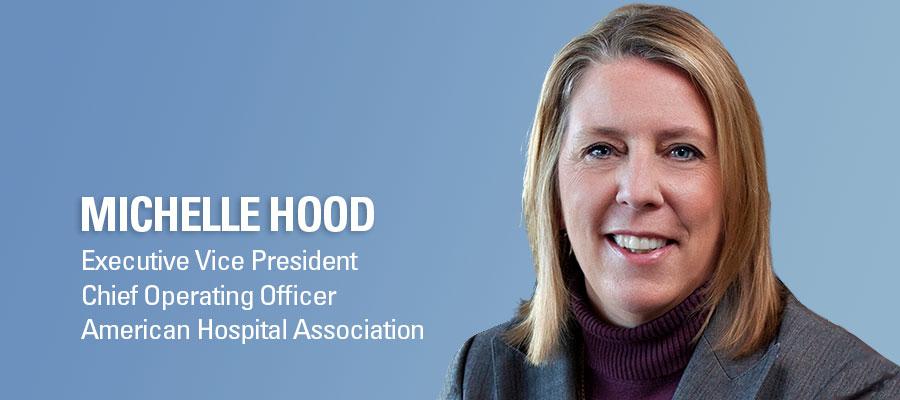 Even as hospitals and health systems continue to address COVID-19 and its many challenges, they are looking for lessons learned and opportunities for the future.
Michelle Hood, AHA executive vice president and chief operating officer, discusses four major areas that have changed during the pandemic and are likely to keep transforming health care in the year ahead. Read more.