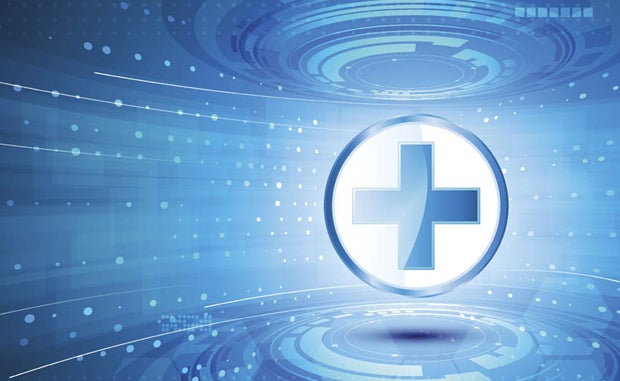 Building the Health Ecosystem of the Future

Building the Health Ecosystem of the Future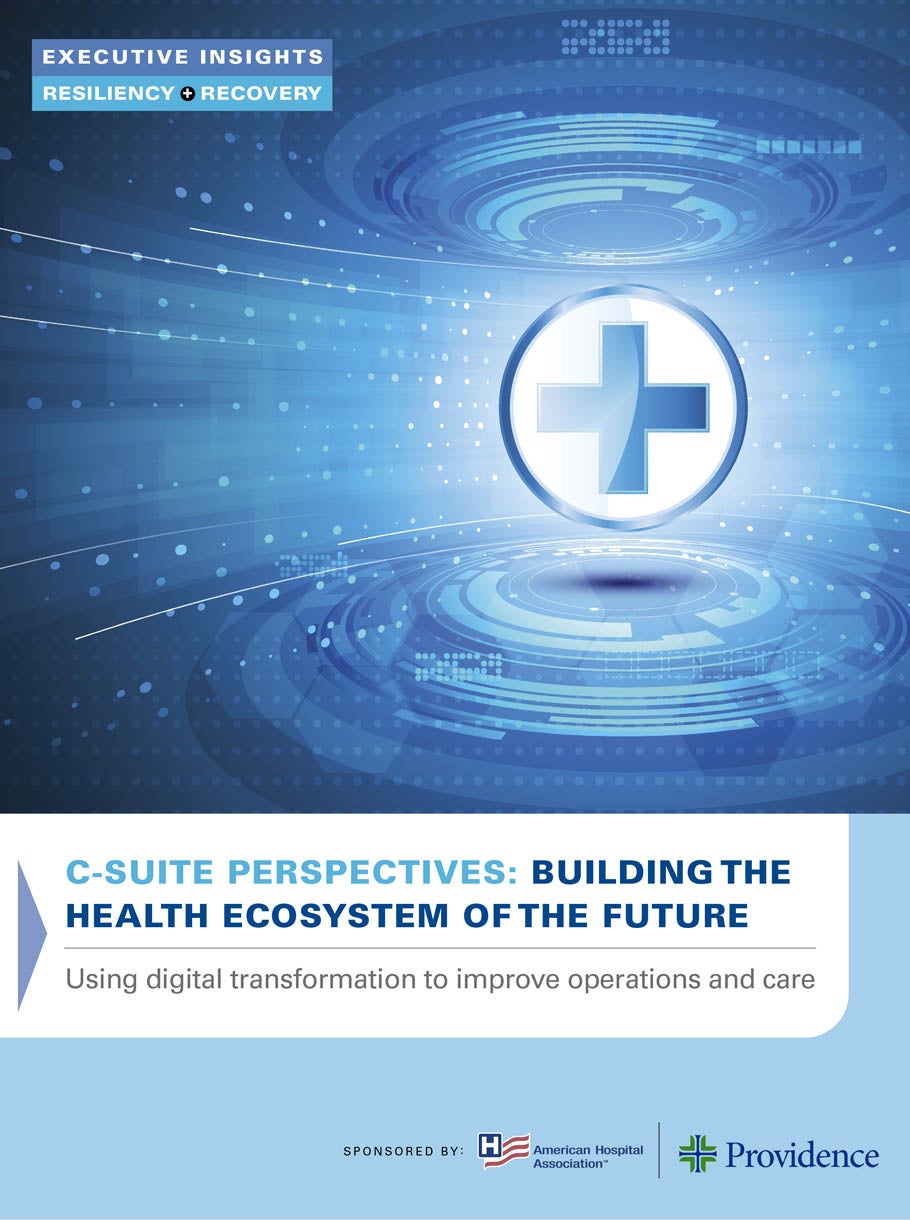 Executive Dialogue
Using Digital Transformation to Improve Operations and Care
Within the next five to 10 years, health care will be embedded in the digital consumer ecosystem. The pandemic accelerated the shift to digital transformation often with temporary solutions to meet new consumer demands and provider needs. Patients increasingly expect frictionless digital consumer like experiences in accessing health care. Hospitals also are dealing with the effects of staff burnout exacerbated by the pandemic, increased administrative loads, and high costs to engage contract clinical staff. This executive dialogue explores the 6 big strategic bets health leaders are making to transform how they are using technology to address these shifts and where they are seeing their biggest roadblocks and wins.
6 Big Bets Health Leaders are Taking in Health Care's Digital Journey
Change the health care culture and mindset and employ technology and tools to transform care delivery and coordination among multiple health care access points.
Reduce the technology debt. Simplify, modernize and innovate and build off common platforms first — electronic health records, enterprise resource planning, telehealth.
Invest in talent and leverage offshore capabilities to access specialized talent, and get 24/7 coverage and better agility.
Consumer first is digital first. Create that end-to-end experience by redesigning processes and experiences to match today's consumer needs.
Connect the digital impact to the operational impact to create a scalable end-to-end loop and capacity to alleviate the burden on caregivers and improve productivity.
Invest in cybersecurity, including 24/7 monitoring and real-time incident responses, and move to the cloud and enable AI infrastructure to get the scale for future scenarios.
Participants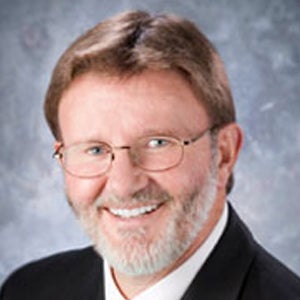 Rick Corn
Vice President and Chief Information Officer
Huntsville Hospital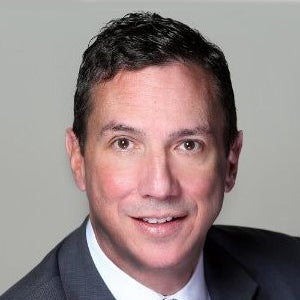 Mark Geller, M.D.
President and CEO
Montefiore Nyack Hospital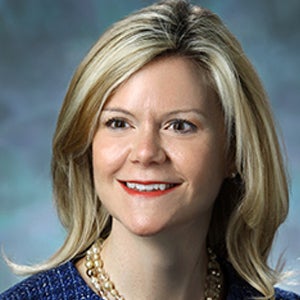 Lisa Ishii, M.D., MHS
Senior Vice President, Operations
Johns Hopkins Health System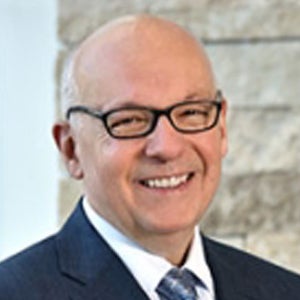 J. Stephen Jones, M.D., MBA, FACS
President and CEO
Inova Health System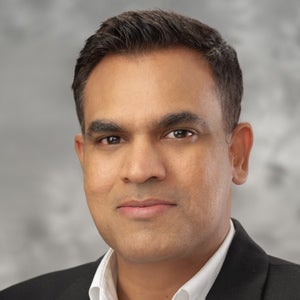 Murali Krishna
Senior Vice President and Country Head at Providence Global Center
Providence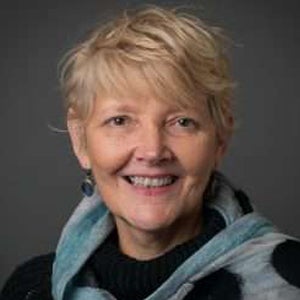 Stephanie McDonell, MBA, CHCIO
Vice President and Chief Information Officer
United Regional Health Care System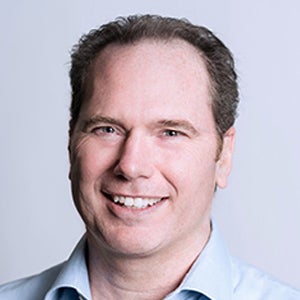 B.J. Moore
Chief Information Officer and Executive Vice President, Real Estate Strategy and Operations
Providence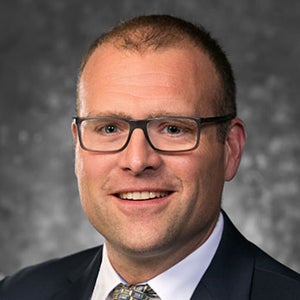 Ben Negley, MHA, FACHE
Vice President, Physician Practice Management and Ambulatory Care, Digital Transformation
AtlantiCare Physician Group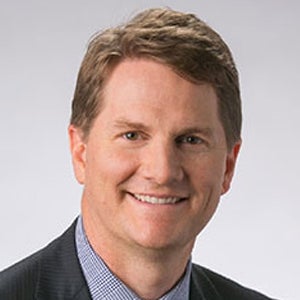 Timothy Pehrson, MHSA
President and CEO
Integris Health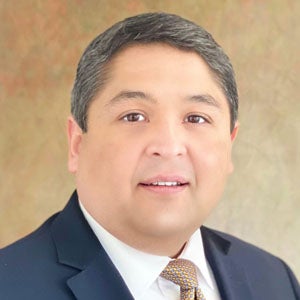 Israel Rocha Jr., MPA
CEO
Cook County Health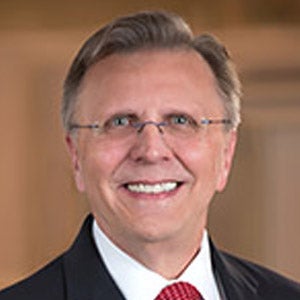 Michael Slubowski, MBA, FACHE, FACMPE
President and CEO
Trinity Health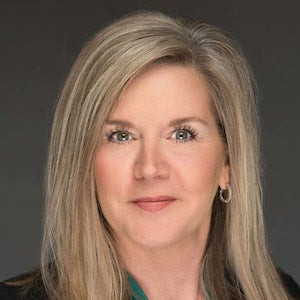 Tressa Springmann, MAS, CHCIO
Senior Vice President and Chief Information and Digital Officer
LifeBridge Health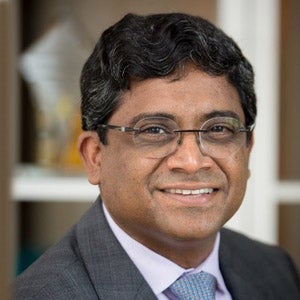 Prat Vemana, MBA
Senior Vice President and Chief Digital Officer
Kaiser Permanente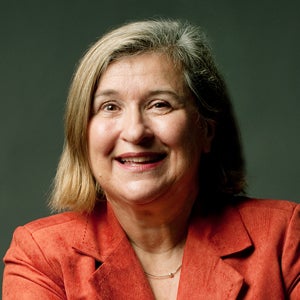 Moderator:
Suzanna Hoppszallern
Senior Editor
American Hospital Association
AHA Executive Dialogue Series
Gain insights from the C-suite and health care leaders on the most pressing issues and transformational strategies.
Explore the Series
Latest Dialogues