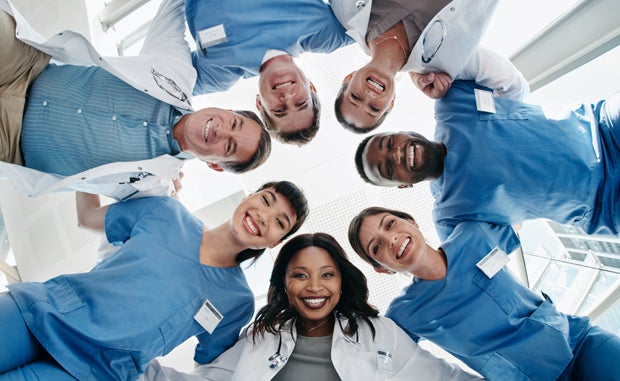 Prioritizing and Maximizing Well-Being in the Health Care Workforce

Prioritizing and Maximizing Well-Being in the Health Care Workforce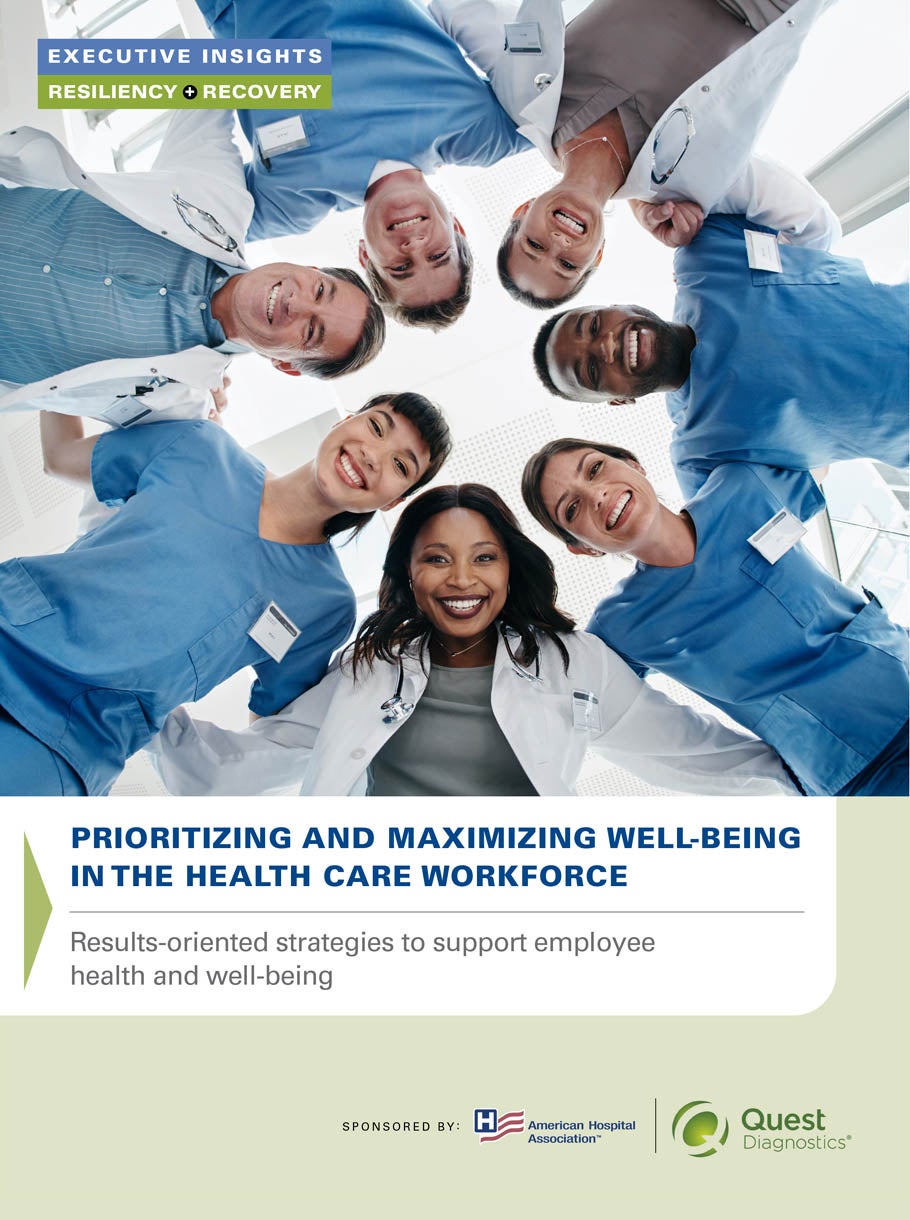 Executive Dialogue
Results-oriented strategies to support employee health and well-being
Severe staffing shortages and the COVID-19 pandemic are taking a substantial toll on employee health and well-being. Stress, trauma, burnout and behavioral health disorders among caregivers are at high levels. Faced with these workforce challenges, organizations are looking at ways to address the foundational problems undermining the ability of the health care workforce to be resilient and assure the future supply of health care professionals. Fostering employee well-being not only improves their health, it lowers burnout, reduces turnover and improves organizational resilience. This executive dialogue looks at how health leaders are being creative in prioritizing and maximizing well-being in the health care workforce.
10 Ways Leaders Can Engage Employees and Improve Their Well-Being
Listening Sessions Check in frequently and proactively with employees and remote workers on their needs.
Executive Updates Keep board and other leaders informed of trends, solutions and the success of programs and challenges employees face.
Supportive Work Culture Create a work culture in which employees can develop supportive relationships with their colleagues.
Spiritual Health Provide for employees' psychological and spiritual health through access to confidential resources and peer support groups.
Leadership Training Train and encourage leaders and managers to destigmatize mental health.
Safe Workplace Environment Develop an integrative approach to address physical and psychological safety in the workplace.
Total 360˚ Approach Take care of the whole person by offering virtual primary care, child care, transportation and other resources to reduce stress.
Promote Healthy Lifestyles Offer support for healthy lifestyles like classes, webinars and apps.
Track Progress Invest in employee well-being screening and intervention programs, track employee engagement and monitor employee satisfaction.
Shared Goals Refocus on the shared purpose and importance of the work.
Participants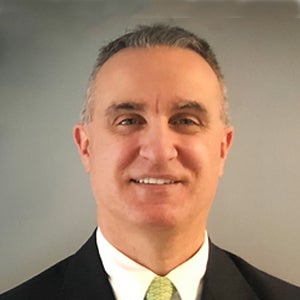 Thomas P. Ellis, MBA, PHR, CCP
Vice President, Total Rewards
AdventHealth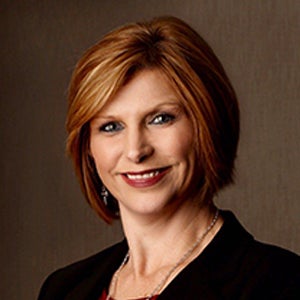 Shannon Forrest, DNP, R.N., NEA-BC
Chief Nursing Officer
Christus St. Frances Cabrini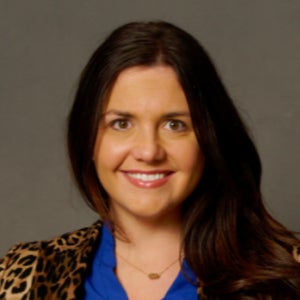 Erika Griggs, MBA, RT(R), RDMS, RDCS
Chief Operating Officer
Iron County Medical Center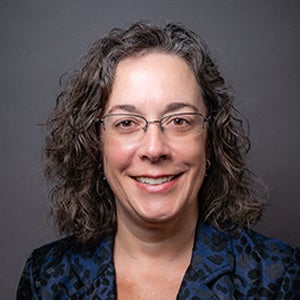 Erin Keefe, MSN, EdD, R.N., CENP, FACHE
Chief Nurse Executive Officer
Dignity Health–St. Bernardine Medical Center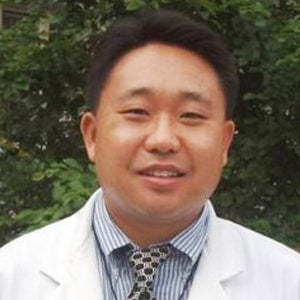 The Rev. Stanley Kim
Mission Integration Officer
Dignity Health–St. Mary Medical Center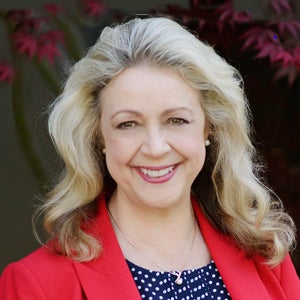 Tracy Messineo
Vice President, Total Health and Productivity Management/CEO SutterSelect
Sutter Health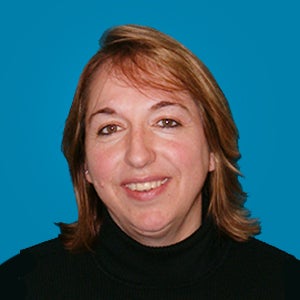 Barbara Shoup, R.N.-BC, BAS-N, MBA
Hospital Administrator
Ascension Brighton Center for Recovery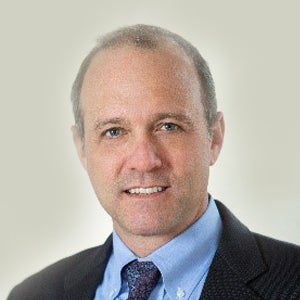 Jay Wohlgemuth, M.D.
Senior Vice President, Research and Development, and Chief Medical Officer
Quest Diagnostics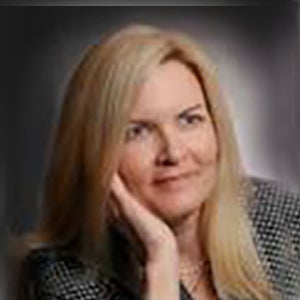 Jenni Word, R.N., MBA
Chief Nursing Officer and Associate Administrator
Wallowa Memorial Hospital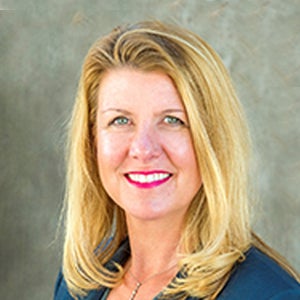 Deedra Zabokrtsky, DNP, R.N., NEA-BC
Network Chief Nurse Executive
HonorHealth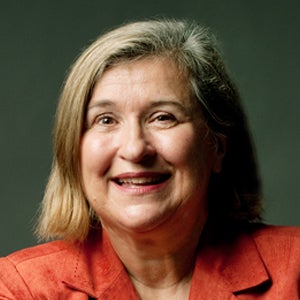 Moderator:
Suzanna Hoppszallern
Senior Editor
American Hospital Association
AHA Executive Dialogue Series
Gain insights from the C-suite and health care leaders on the most pressing issues and transformational strategies.
Explore the Series
Latest Dialogues