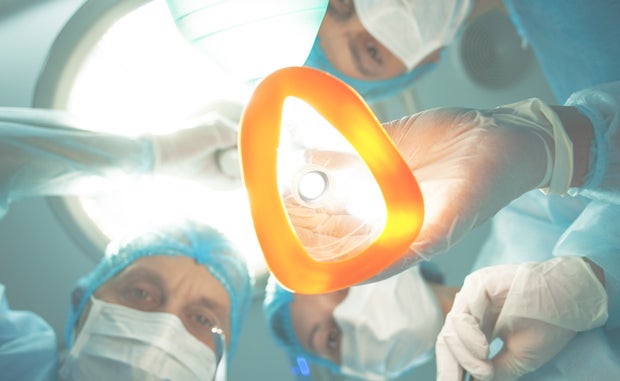 Tackling the Surgical Backlog

Tackling the Surgical Backlog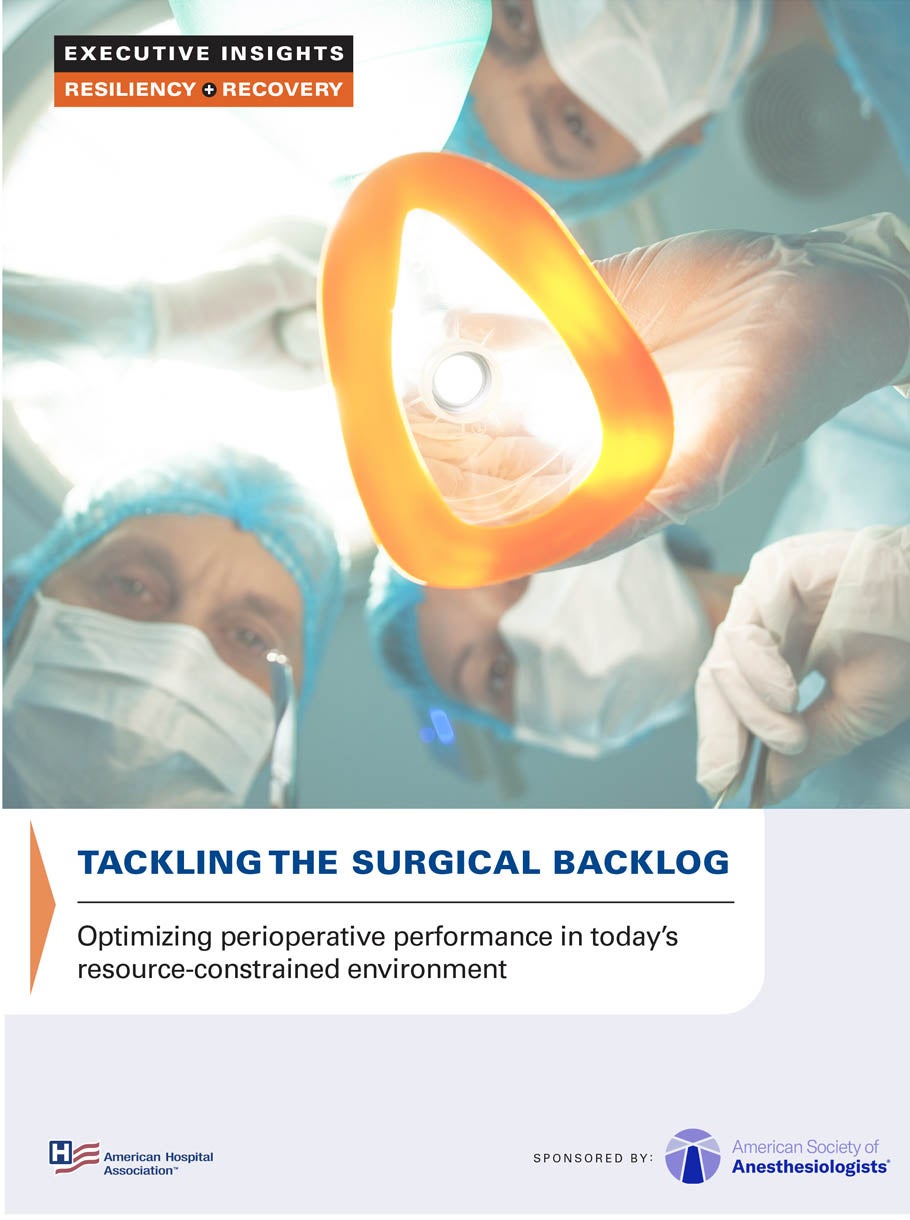 Executive Dialogue
Optimizing perioperative performance in today's resource-constrained environment
Millions of elective surgeries and other nonurgent procedures were delayed during the pandemic, and these delayed surgeries have had a significant financial impact. Many hospitals are struggling amid staffing shortages, inpatient bed availability and operating room (OR) capacity to expand patients' access to surgical care and clear the backlog in cases. Hospitals and health systems are striving to optimize OR efficiency while also enhancing the patient experience and improving outcomes. This executive dialogue looks at how health leaders are expanding and monitoring the use of existing OR capacity, using anesthesiologists and surgical teams to improve perioperative performance and exploring new practice models.
Strategies to Optimize Perioperative Performance
Strengthen surgery operations governance models and partnerships with clinical leadership for more efficient management of blocks to maximize ability to care for patients.
Adopt different delivery models around nursing on inpatient side to help improve both bed capacity and availability for training in other areas including perioperative services.
Employ flexible health system programs to fill immediate, short-term and long-term assignments in nursing and other specialties and expand training programs.
Shift some of surgical load to ambulatory surgical centers and explore the potential of shifting procedures to weekends or evening hours during the week if staffing allows.
Develop care pathways for same-day discharges for appropriate procedures, deploy discharge lounges and expand outpatient recovery areas to increase bed capacity.
Utilize anesthesiologists in leadership positions to manage operating room schedules and efficiency, prehabilitation, preoperative assessment and surgical optimization.
Proactively reach out and incentivize surgeons to release block time.
Participants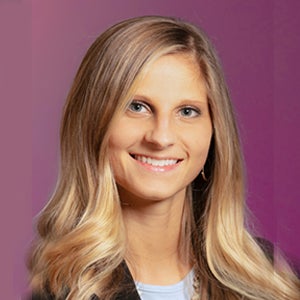 Angela Beck, MHA, BSN, R.N.
Associate Chief Operating Officer
Michigan Medicine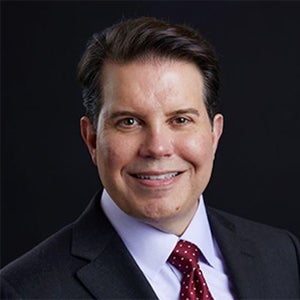 Miguel Benet, M.D., MPH, FACHE
Senior Vice President of Clinical Operations
Community Health Systems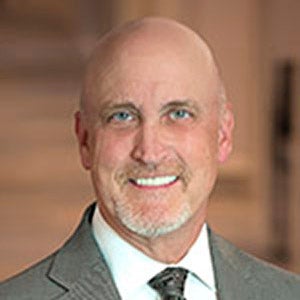 Benjamin Carter, CPA, FHFMA
Executive Vice President and Chief Operating Officer
Trinity Health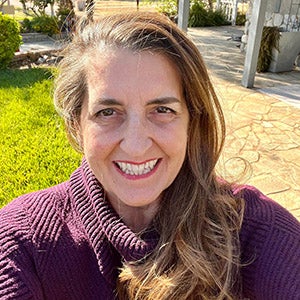 Brynda Collins, MBA, BSN, R.N., CNOR
Chief Surgical and Procedural Operations
Keck Medicine of USC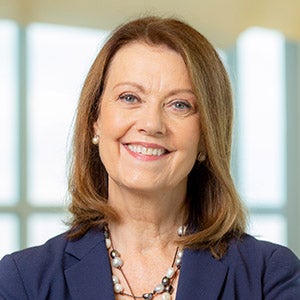 Joanne Conroy, M.D.
CEO and President
Dartmouth Health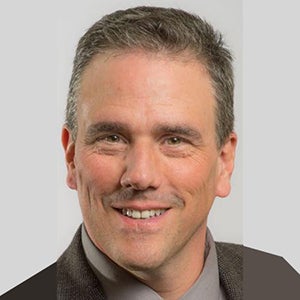 Matthew Griffin, M.D., MBA, FACEP
Chief Medical Officer
St. Mary Mercy Hospital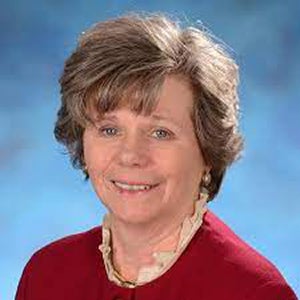 Cynthia Kelleher, MBA, MPH
President and CEO
University of Maryland Rehabilitation & Orthopaedic Institute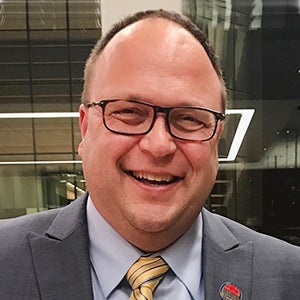 John Keogh, M.D., CPE
Executive Director Perioperative and Periprocedural Services
Hospital of the University of Pennsylvania
Riana Kielly, MSN-L, R.N., NE-BC
Chief Operating Officer
HonorHealth John C. Lincoln Medical Center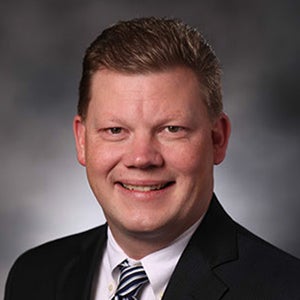 Joshua Kooistra, D.O.
Senior Vice President, Chief Medical Officer Hospital Care
Corewell Health West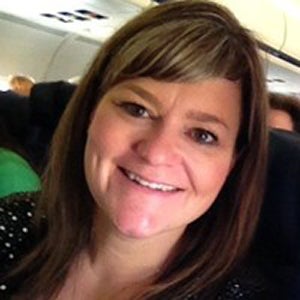 Amy McCombs, MSN, R.N., CCRN, CNML, CIC
Chief Operating Officer
Renown Health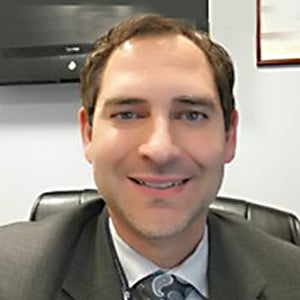 Joseph Moffa, MSN, BS, R.N., NE-BC, CCRN, ATCN
Chief Administrative Officer for Perioperative and Procedural Services
Hospital of the University of Pennsylvania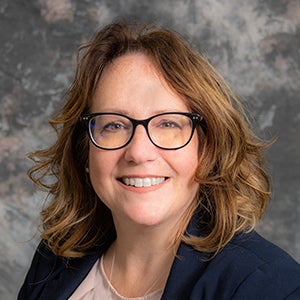 Jill Muir, DNP, MS, R.N., CCM, NE-BC
Chief Nursing Officer
Penn Highlands Dubois and Brookville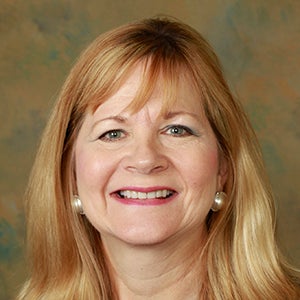 Mary Dale Peterson, M.D., MSHCA, FASA, FACHE
Executive Vice President and Chief Operating Officer
Driscoll Children's Hospital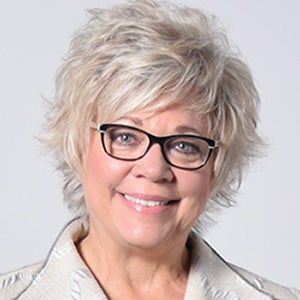 Kim Post, DNP, MBA, R.N., NEA-BC
Executive Vice President, Chief Operations Officer
HonorHealth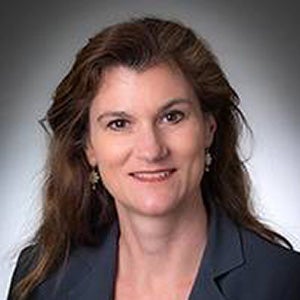 Lisa Risser, FHFMA, FACHE, CPA, MBA
Corporate Senior Vice President, Ancillary Operations
Scripps Health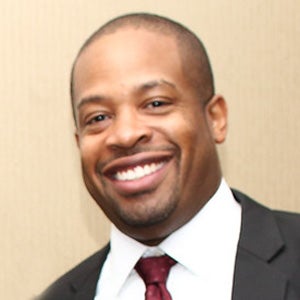 Loren Rufino
Senior Vice President, Perioperative Services
Inova Health System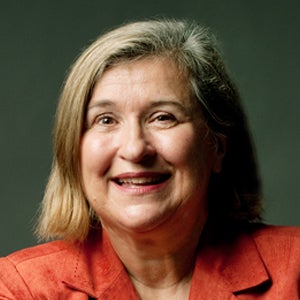 Moderator:
Suzanna Hoppszallern
Senior Editor
American Hospital Association
AHA Executive Dialogue Series
Gain insights from the C-suite and health care leaders on the most pressing issues and transformational strategies.
Explore the Series
Latest Dialogues