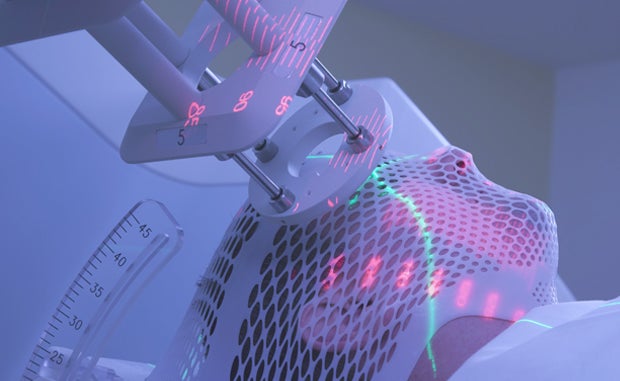 The Future of Health System-Based Cancer Care

The Future of Health System-Based Cancer Care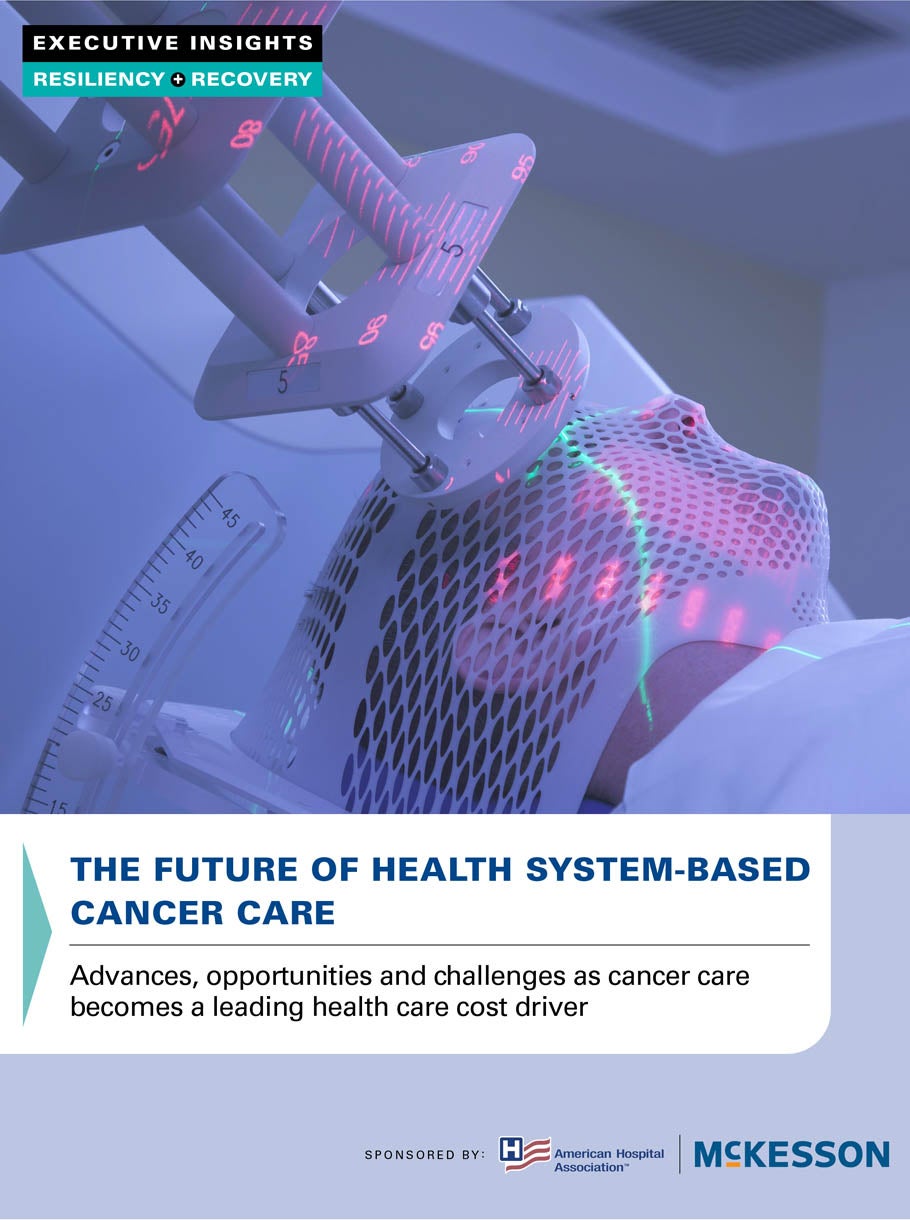 Executive Dialogue
Advances, opportunities and challenges as cancer becomes a leading health care cost driver
Cancer care costs in the United States are projected to exceed $245 billion by 2030, reports the American Association for Cancer Research. Innovative treatments and technologies, organizational alignments and shifting sites of care are changing the way care is delivered. Nontraditional competitors are carving out market segments that threaten the viability of hospital-based programs and their ability to make these advances accessible for all patients. With costly cancer treatments, patients face financial toxicity, which can impact their mental health, clinical outcomes and survival rates. This executive dialogue explores how leaders are streamlining operations and access to improve cancer care outcomes and affordability.
KEY FINDINGS
Partner with top cancer research centers so patients have access to advanced oncology services and cutting-edge treatments as soon as they are available.
Set up cancer centers of excellence in the health system with a multidisciplinary team to share information, make informed decisions and coordinate care. Standardize cancer care across sites for efficiencies and cost containment.
Prioritize the patients who need care the quickest to counter the new entrants and nontraditional players. Employ navigators and efficient systems to provide cancer services seamlessly in a timely manner — schedule appointments, assist through the surgical and treatment processes and help patients make informed decisions about their care.
In medically underserved communities, use population data to target survivorship and integrative health programs for a holistic approach to patient care. To address language barriers, match clinician makeup or navigators with patients. Work closely with churches, synagogues and community groups to establish relationships and trust within the community for prevention, screening and earlier-stage diagnosis.
For uninsured, underinsured and Medicaid populations, scale specialty pharmacy services offered by the health system to the level needed and make 340B arrangements with other specialty pharmacies to fill the gap for vulnerable populations. Work with payers to use the health system's specialty pharmacy instead of white bagging.
Look at providing home-infusion services as part of the hospital's at-home program to counteract fragmentation and lower costs.
Address social determinants of health that are barriers to cancer care, such as transportation and lodging, with grants from the American Cancer Society and state programs.
Make provider teams available to rural areas weekly or biweekly to provide follow-up and supportive services locally so that patients only need to travel for higher-level care.
Participants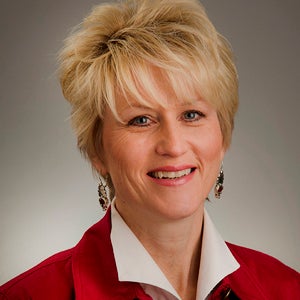 Denise Black-Andersen
Director, Oncology Service Line
Intermountain Health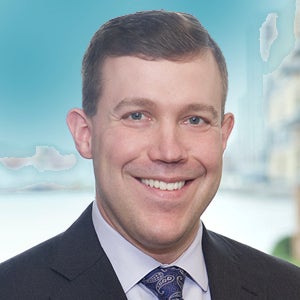 Dave Ehlert, Pharm.D., MBA, FASHP, FACHE
Area Vice President, Health Systems
McKesson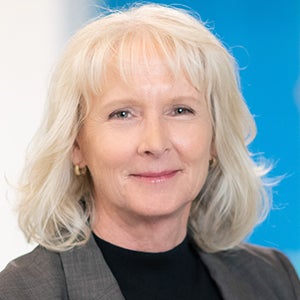 Barb Jahn
Regional Chief Operating Officer
Intermountain Health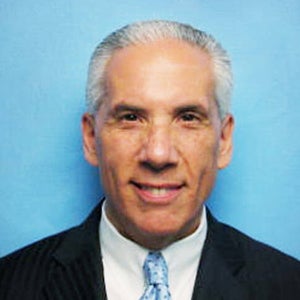 Robert V. Levine
Executive Vice President and Chief Operating Officer
Flushing Hospital Medical Center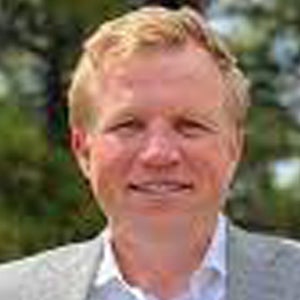 Douglas Lowden, JD
Deputy Legal Counsel/Vice President of Government Affairs
Northern Arizona Healthcare
William Lynch, MPA
Executive Vice President and Chief Operating Officer
Jamaica Hospital Medical Center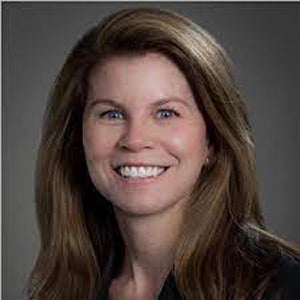 Eileen O'Donnell, R.N., MBA
Vice President, Cancer Institute
Northwell Health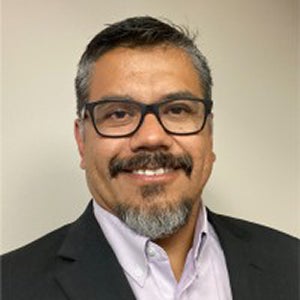 Roman Rodriguez, BSRT, MBA
Administrative Director, Oncology Service Line
Shannon Medical Center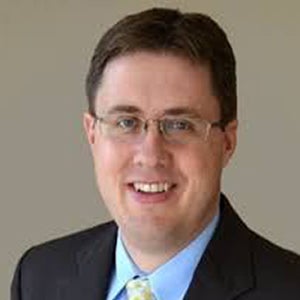 Greg Sonnenfeld, MBA
Assistant Vice President, Cancer Service Line
Ochsner LSU Health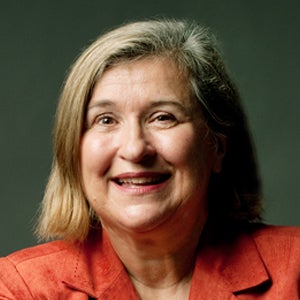 Moderator:
Suzanna Hoppszallern
Senior Editor
American Hospital Association
AHA Executive Dialogue Series
Gain insights from the C-suite and health care leaders on the most pressing issues and transformational strategies.
Explore the Series
Latest Dialogues