Palliative Care Leading Experts
Our Partnership
AHA and the Center to Advance Palliative Care (CAPC) are partnering to help improve patient care for people living with serious illness.
Our Experts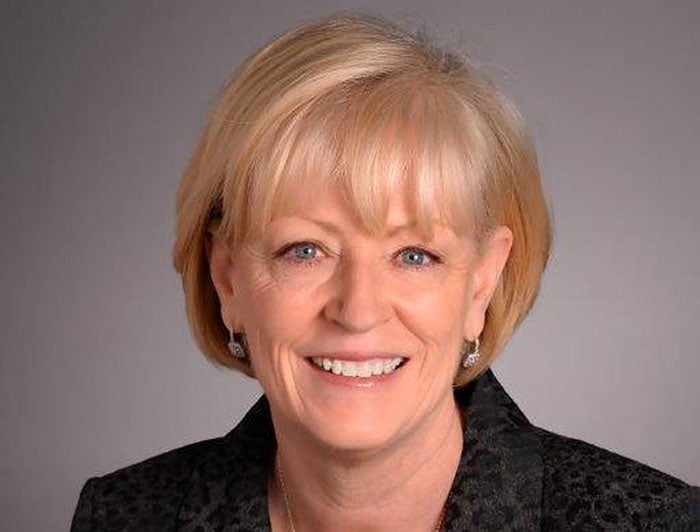 Marie Cleary-Fishman
Vice President, Performance Improvement, AHA Center for Health Innovation
Why palliative care matters.
"My mother was diagnosed with Alzheimer's Disease. It was a devastating blow to my entire family. We knew we had to work together to care for my mom at home and navigate the many practical, emotional and physical issues that went with it.
Fortunately, we had the conversation about what matters to my mom long before she was unable to make decisions for herself. We created a roadmap for giving her – and my dad - special moments, so they both could live their best lives together despite the many challenges of living with this disease.
This experience motivated me to help lead the health care field in providing the highest quality palliative care to all patients living with a serious illness and their families. To know that the simplest things can have the biggest impact if you know what matters most to the patient."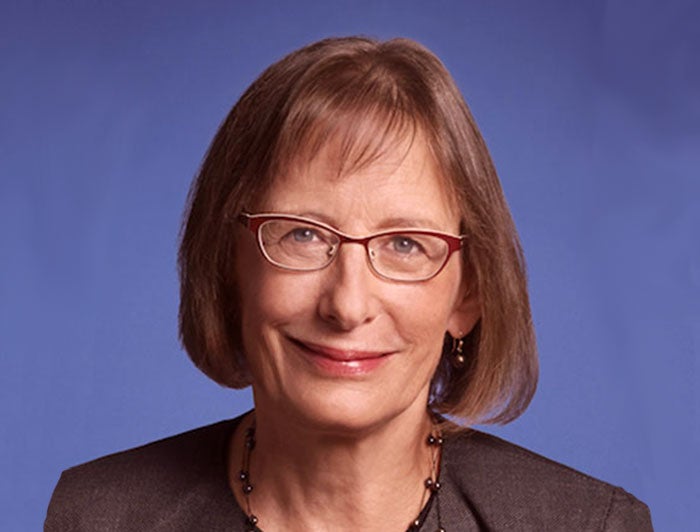 Diane Meier
Director, Center to Advance Palliative Care
How palliative care can make a difference.
"Despite our best intentions, patients with serious illness and their families experience symptom distress, exhaustion and confusion about their illnesses and its implications for the future. That can lead to complications, fragmentation and high costs. Palliative care can make a difference.
My experiences as a physician working in a large teaching hospital convinced me that a quality palliative care program can give clinicians the training, tools and support they need to prevent suffering, improve quality of life and achieve patient satisfaction. It can give patients and their families comfort, confidence and peace.
Palliative care is a best practice, catalyzing patient safety, affordability and highest-value care for our sickest and most vulnerable patients."
Palliative Care Leading Experts
About AHA
The AHA is a not-for-profit association of health care provider organizations and individuals that are committed to the health improvement of their communities. The AHA is the national advocate for its members, which include nearly 5,000 hospitals, health care systems, networks, other providers of care and 43,000 individual members. Founded in 1898, the AHA provides education for health care leaders and is a source of information on health care issues and trends.
About CAPC
The Center to Advance Palliative Care (CAPC) is a national nonprofit organization dedicated to increasing the availability of quality palliative care services for people living with serious illness. CAPC provides health care professionals with the training, tools, and technical assistance necessary to redesign care systems that effectively meet this need. CAPC is funded through membership and the generous support of foundations and private philanthropy. Technical assistance is provided by the Icahn School of Medicine at Mount Sinai, in New York City.