Population Health Management
what is Population Health Management?
As our health care system continues to strive to foster a society where all individuals can reach their highest potential for health, the AHA is focused on supporting hospitals and health systems to continue to evolve their capabilities to understand and meet the needs of patients and families.
Population health management refers to the process of improving clinical health outcomes of a defined group of individuals through improved care coordination and patient engagement supported by appropriate financial and care models.
Integrating Care across the Delivery System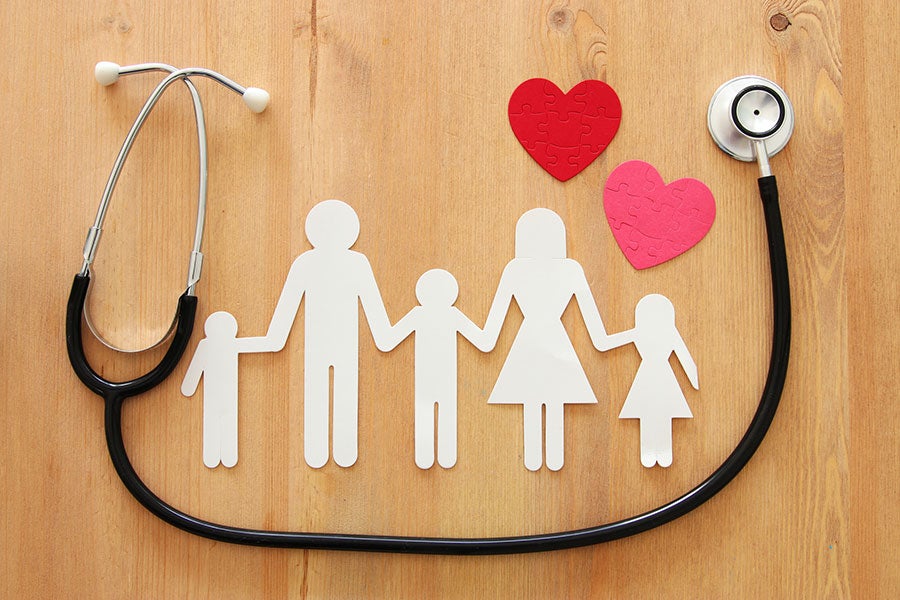 A four-part video webinar series explores how hospitals and health systems and community-based organizations can work together to better assess and coordinate care for individuals with complex medical and social needs. The compendium highlights resources and toolkits on this topic from leading organizations. This content was developed by the AHA with support from the Robert Wood Johnson Foundation and assistance from the National Center for Complex Health and Social Needs, an initiative of the Camden Coalition of Healthcare Providers.
With support from The Commonwealth Fund, the AHA in collaboration with NORC conducted a mixed-methods study to better understand the use and challenges of performance improvement in safety-net hospitals. See the page and videos for more information.
Bundled payments have emerged as a reimbursement method that supports health care providers' efforts to redesign care and improve outcomes for specific patient populations and clinical episodes of care. The AHA is providing resources and introductory webinars on what bundled payment and episodic care programs are, focusing on relevant research.
Addressing chronic and Complex Care Issues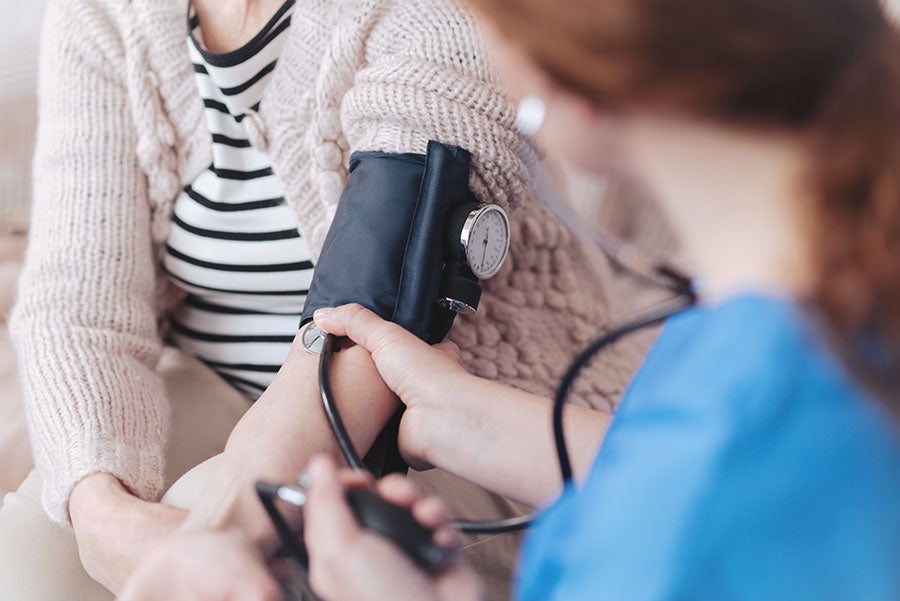 Age-Friendly Health Systems is an initiative of The John A. Hartford Foundation and the Institute for Healthcare Improvement (IHI) in partnership with AHA and the Catholic Health Association of the United States (CHA). The goal of the initiative is to rapidly spread the 4Ms Framework to 20% of US hospitals and medical practices by end of 2020.
The AHA is working to help stem the tide of the opioid epidemic by creating resources such as the Opioid Toolkit and maintaining the webpage with up-to-date resources. The Opioid Toolkit is a compilation of resources that provides guidance and information to hospitals and health systems on how they can partner with patients, clinicians and communities to address the opioid epidemic. This resource covers different focus areas to reduce the impact of opioid misuse, including improving prescribing practices, collaborating with communities, and educating patients.
The AHA and the Center to Advance Palliative Care (CAPC) are partnering to grow access to palliative care through a well-coordinated collaboration to develop greater efficiencies, lower costs and higher quality of care. The AHA and CAPC partnership will enable the development and dissemination of tools, training curricula, and support to providers across the country.
Population Health Management