Community Health Partnership Resources

The HCC program is proud to offer key resources and stories from the field on leading practices for strengthening community partnerships.
Expanding a Caregiver Navigator Network
Learn how HCC member Community Memorial Health System and the Ventura County Community Health Improvement Collaborative in Ventura, California, is applying learning from the AHA's Hospital Community Collaborative to strengthen its caregiver navigator program.
View eBook
AHA's Caring for Family Caregivers Series
Caregiving for a family member or friend affected by a chronic or long-term health condition is an important public health issue affecting millions of people. As the need for family caregivers grows, it's critical to understand and respond to the physical and mental health burdens they face. In this special Hospital-Community Partnership podcast series, Nancy Myers, AHA's vice president of leadership system innovation, leads four episodes of discussions on hospital and community partnerships to support family caregivers.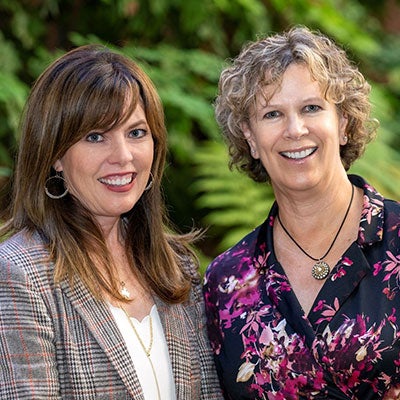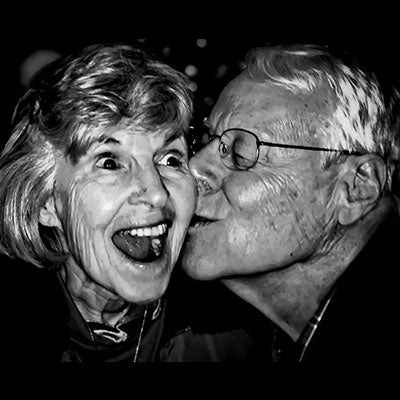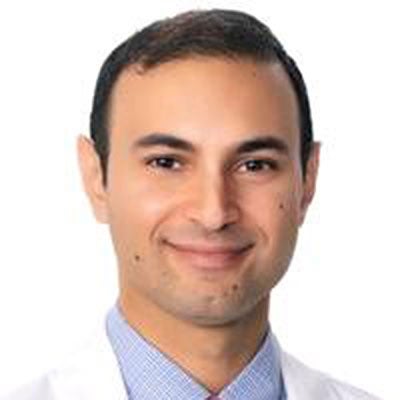 Breast Cancer Screening Awareness
Watch this case study video on how HCC member MultiCare Health and partners came together to improve disparities in breast cancer education and awareness affecting African-American women in Tacoma, Washington.
Health Equity Action Library (HEAL)
HEAL is a knowledge bank of updated information readily available for all health care organizations. It is a dynamic collection of tools and resources focusing on practical, how-to solutions to help hospitals and health systems of all sizes build more inclusive and equitable communities.
Community partnership tools and resources available on HEAL include:
Equity Journey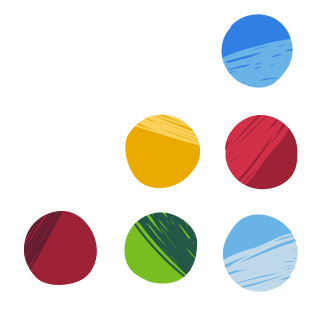 Get connected with us to learn all about how you can be a part of the HCC program.
Contact Us