Virtual Courses and Workshops
The health and wellbeing of our community is of the utmost importance so in order to meet the growing need for online education, AHA Team Training has developed virtual courses and workshops focusing on TeamSTEPPS and other related team training topics. Learn from your peers and faculty from around the country to improve value in health care and build leadership skills needed to improve quality outcomes as well as patient and staff satisfaction.
Virtual Options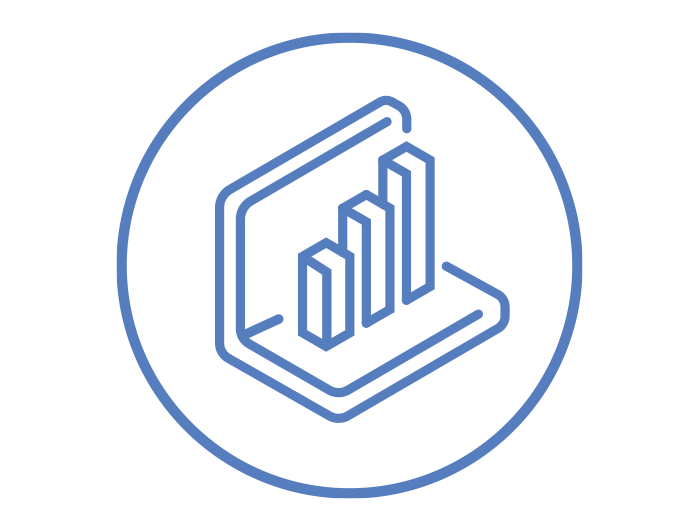 Longer-term engagements with a cohort of participants. Courses are meant to provide a deep level of learning through a mix of self-paced, project-based and peer-to-peer learning in addition to live instruction and coaching from our expert faculty.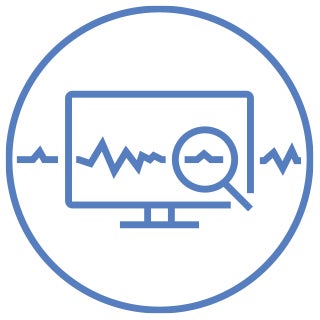 Shorter engagements focusing on a specific topic. Workshops are led by expert faculty where they will provide live instruction and practical experience on specific topics or focus areas followed by peer-to-peer learning and discussion.
Schedule
More virtual courses and workshops will be available soon, please check back for updates to our schedule.
Webinars
Don't forget about our free 60-minute webinars held every month! Participate live or access on-demand recordings on hot topics such as patient safety, quality improvement, leadership, TeamSTEPPS and resiliency from interprofessional health care leaders from across the country.