For your team to perform at its best, you need a game plan. Before the start of a shift, a planned procedure or an emergent event, a brief can help bring everyone up to speed on responsibilities, expectations and contingencies. Whereas a huddle is more of an impromptu check-in, a brief should happen routinely at the beginning of your work as a team. Develop a checklist for your team to go over responsibilities, expectations, resources, contingencies and any lingering questions during the brief.
What is a Brief?
See It In Action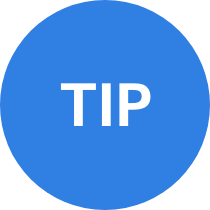 Watch out for this...
If you notice people don't seem engaged during a brief, do what you can to loop them in! Encourage everyone to speak up during a brief. This will help improve teamwork, increase everyone's confidence in speaking up and ensure everyone is on the same page.
Question 1 of 2
A team is getting ready for a mass trauma in the ED. Everyone is rushed and stressed out.
Is it worth it to take the time to hold a brief?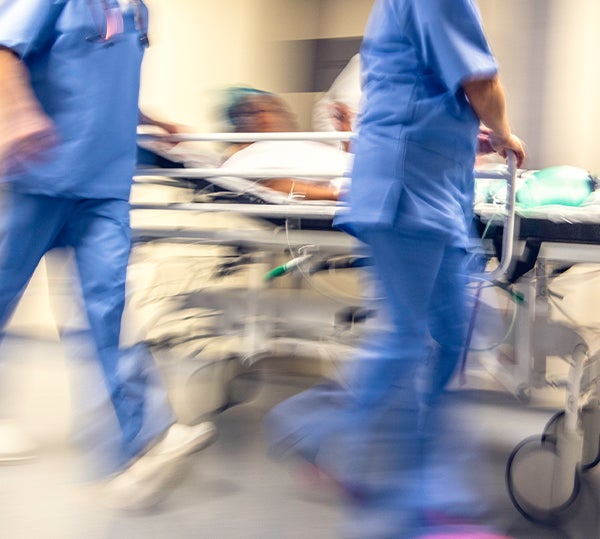 Question 2 of 2
A team is preparing for a low-risk procedure they've performed together dozens of times before.
Is it worth it to take the time to hold a brief?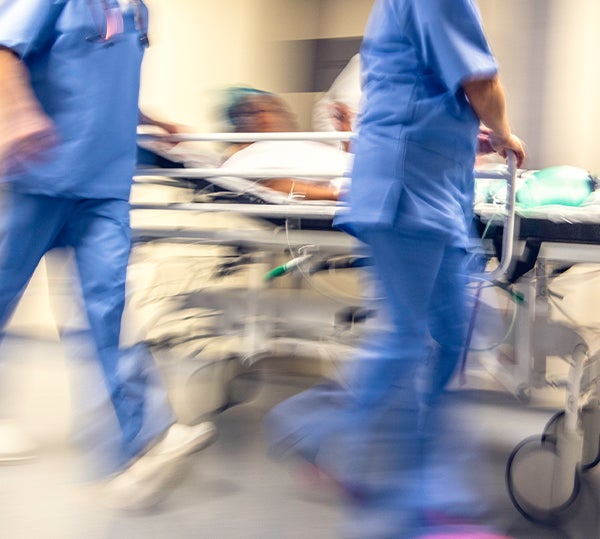 Put It Into Practice
Strategies for a Successful Brief
Consider these strategies when implementing briefs in your workplace.
Keep it short and sweet.
Keep the brief short—and keep everyone from sitting. This should be a quick stand-up, not a lengthy meeting.
Bring in key players.
Involve all the necessary personnel in your briefs. If someone can't attend, make sure you have a process in place for communicating the information to them.
Seek out the team's input.
Involve team members who will be using briefs in the implementation. If they are able to take ownership of how the brief is run and what is on the checklist, they'll be more likely to engage.
Invite patients and families to brief.
Include the patient and family in briefs by giving them an opportunity to ask questions, bring up concerns and clarify their role.
Use a brief to assign roles, establish expectations, and anticipate outcomes.