Even if you're extra prepared, things don't always go according to plan. Calling for a huddle is a great way to regroup, reassess and plan for success. This is a tool you can use on an as-needed basis to deal with an unexpected variable or a critical concern. Use the word "huddle" to get everyone's attention and gather your team for a short time to reassess your plan, make any necessary changes and get back on the same page.
What is a Huddle?
See It In Action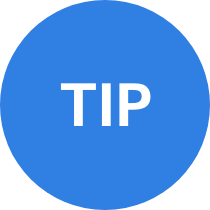 Anyone can call a huddle.
If you see something that could throw a wrench in your team's game plan, you can feel empowered to gather your team together by calling for a huddle to reevaluate—even if you're not a leader or senior member of the team.
Question 1 of 2
Your team is in the middle of an important procedure. Unexpected developments have required a complete change of course, but time is of the absolute essence.
Do you still take the time to gather for a huddle?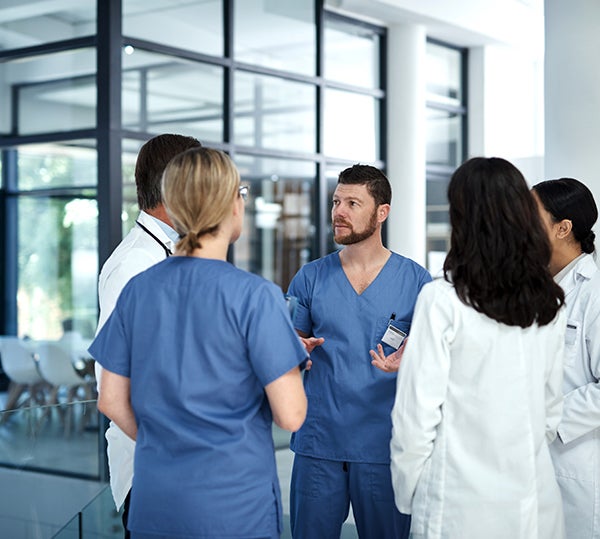 Question 2 of 2
You notice an urgent need for a huddle, but you decide to wait for the team's leader to call for the huddle so you don't step on anyone's toes.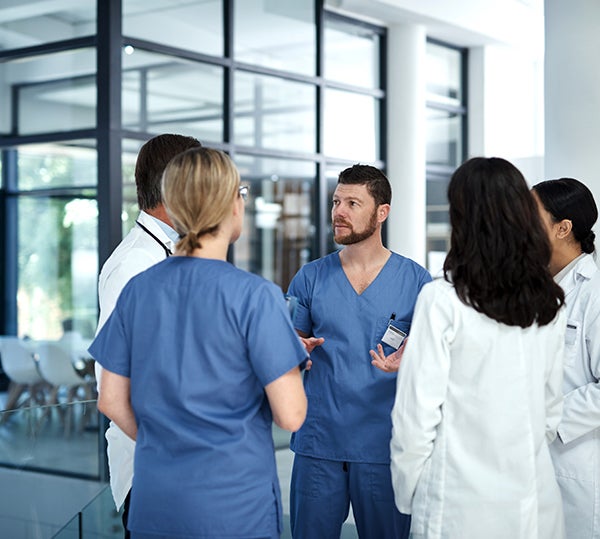 Put It Into Practice
Help this team call for a huddle.
How to Hold a Successful Huddle
Here are some best practices for how to conduct a huddle.
Use the language and call for a huddle.
Once you've set expectations on what a huddle is, calling it by name will let everyone know what they are needed for.
Set expectations.
When calling the huddle, set expectations by letting participants know it will be quick.
Get to the point.
Participants will understand right away why the huddle is necessary and see the value in participating.
Invite participation.
At the end of the huddle, invite participants to voice ideas, questions or lingering concerns.
"Does anyone have any questions before we break?"
A huddle is an ad-hoc way to deal with changes and regain situational awareness.