Next Generation Leaders Fellowship Roster
Meet the 2020-2021 Next Gen Fellows
The Next Generation Leaders Fellowship welcomes a class of up to 40 talented health care leaders each year, including 12 Age-Friendly Health System scholarship recipients. During the 12-month fellowship program, participants hone essential skills, such as expanding innovation capacity, driving organizational change and digital transformation, and leading the shift from health care to well care.
The John A. Hartford Foundation is providing scholarships for a cohort of Age-Friendly Fellows. These fellows will be asked to implement the Age-Friendly Health Systems 4Ms Framework at their organization for their change project in the fellowship program.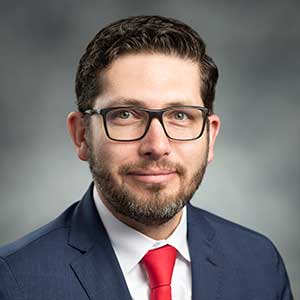 Alejandro Quiroga
Senior Vice President Population Health, MD, MBA
Spectrum Health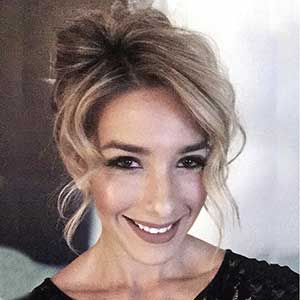 Ambroshia Mandagaran
Director of Quality & Risk Management, MSc, MHS, CPHQ, CPPS
Cibola General Hospital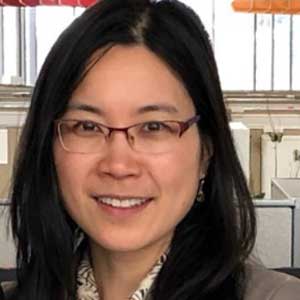 Amy Lu
Associate Chief Quality Officer, MD, MPH
Stanford Health Care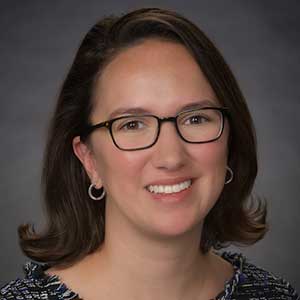 Andria Moore
Program Manager Nursing Practice and Quality, MN RN CPHQ CCRN-K
Providence Health & Services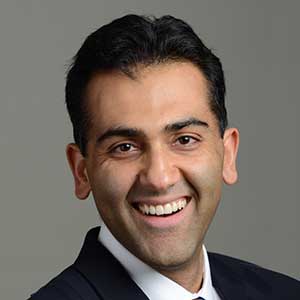 Ankur Bharija
Medical Director, Inpatient Geriatrics Programs, MD
Stanford Health Care
Anne Xenos
Corporate Director of Senior Care
Prime Healthcare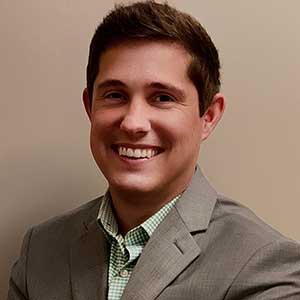 Blake Lindley
System Director, Planning & Market Intelligence, MSHA
Edward-Elmhurst Health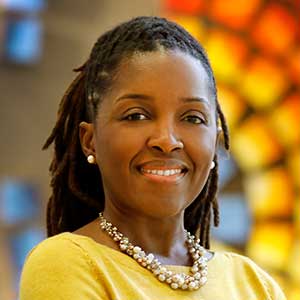 Candace Smith-King
Vice President, Academic Affairs & Designated Institutional Official, MD
Spectrum Health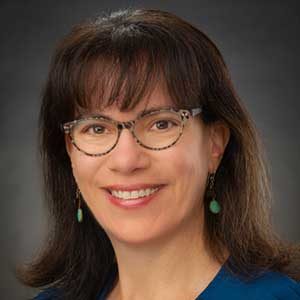 Carrie Rubenstein
Geriatric Medicine Fellowship Director, MD
Providence Health & Services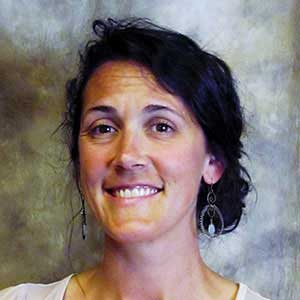 Catherine Larsen
Manager of Value Based Care and Ambulatory Quality
Kalispell Regional Healthcare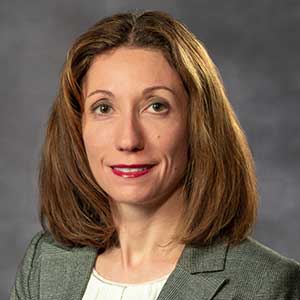 Danielle Noreika
Medical Director, Palliative Care, MD, FACP, FAAHPM
VCU Health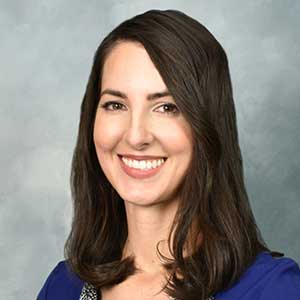 Jessica Remington
Associate Vice President of Business Development, MHA
Winona Health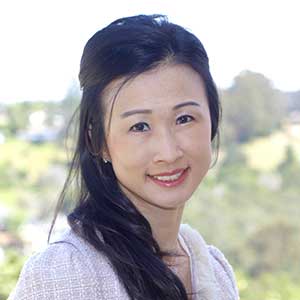 Ji Im
System Director II, Community and Population Health, MPH
CommonSpirit Health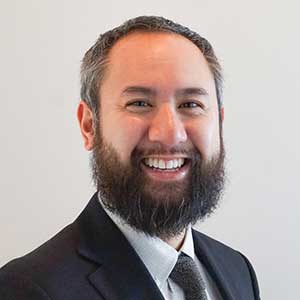 Joseph Mari
Vice President, Health System Operations and Strategic Initiatives, MS
Mount Sinai Health System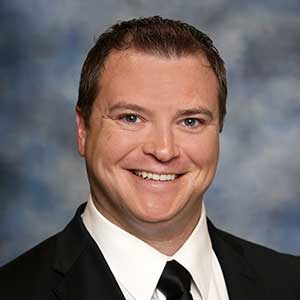 Justin Hammerling
Associate Vice President, MBA, MA
ProMedica Innovations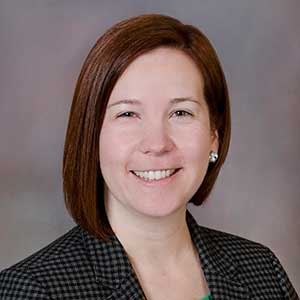 Kathleen Drago
Director, Inpatient Geriatrics Program, MD, FACP
Oregon Health & Science University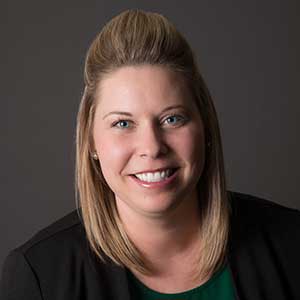 Laura Griffin
Vice President, Nursing Operations & Strategy, MHA
Allegheny Health Network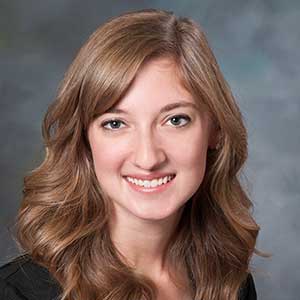 Lindsey Stringer
Director, Planning, MHA
Saint Luke's Health System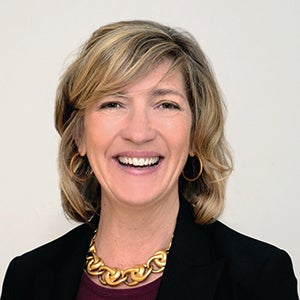 Lisa Moore
Vice President, Clinical Services & Government Relations, MHA
Cottage Health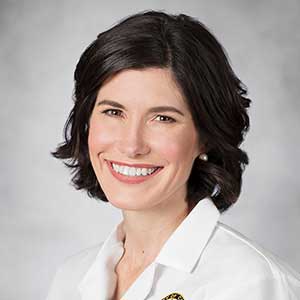 Lindsey Yourman
Medical Director of Geriatrics Quality Improvement, MD
University of California, San Diego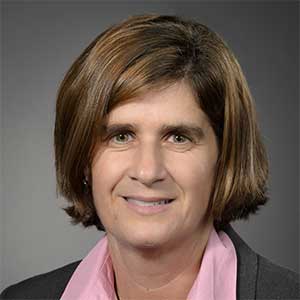 Marcella De Geronimo
Vice President of Informatics and Quality, Krasnoff Quality Management Institute
Northwell Health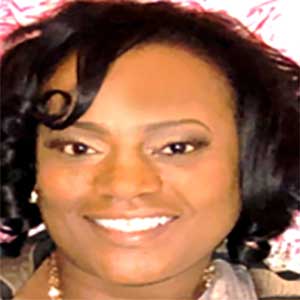 Marie Borgella
Nursing Director, RN, DNP
Massachusetts General Hospital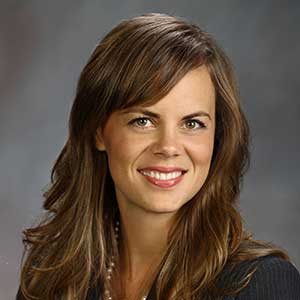 Meghan Compton
Chief Clinic Operations Officer, JD
Altru Health System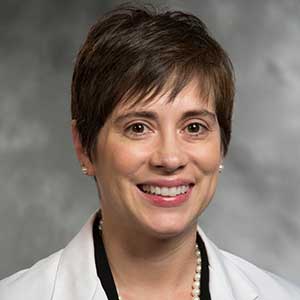 Milta Little
Associate Professor or Medicine, DO, CMD
Duke University Medical Center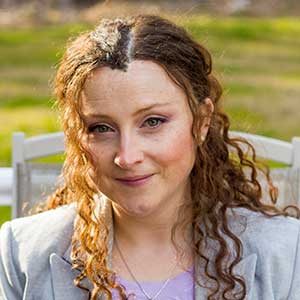 Molly Anderson
Manager, Geriatrics Programs
Maine Medical Center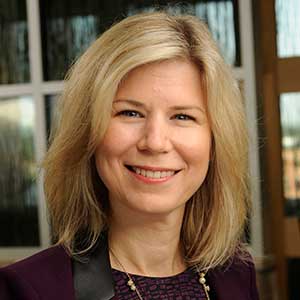 Nancy Ban
Vice President, Operations, MA, MBA
Central Maine Healthcare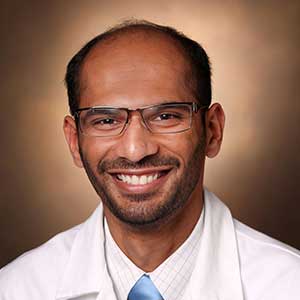 Pranav Shah
Lead Anesthesiologist for Intraoperative Pathways, MD
VCU Health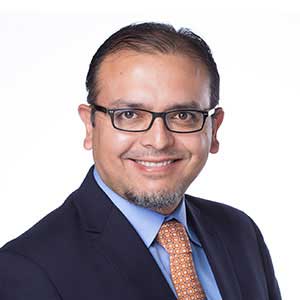 Rodrigo Alban
Associate Director Performance Improvement, MD
Cedars-Sinai Medical Center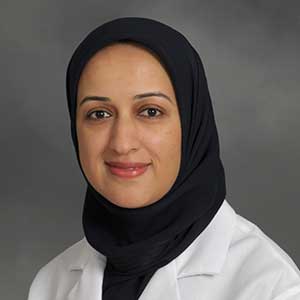 Sadia Abbasi
Section Chief, Hospital Medicine, MD
Stony Brook University Hospital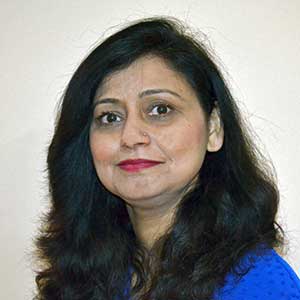 Saima Ajmal
Section Chief, Geriatrics, MD
NYC Health + Hospitals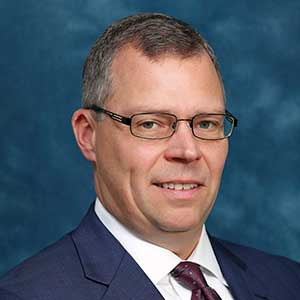 Scott Just
President, Augusta Medical Group, MD, MBA
Augusta Health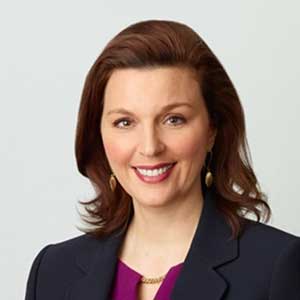 Tricia Baird
Vice President, Care Coordination, MD, FAAFP, MBA
Spectrum Health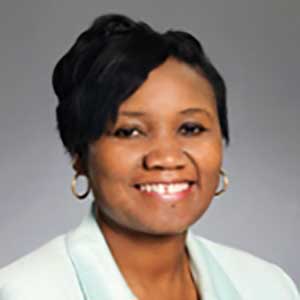 Ugochi Ohuabunwa
Chief, Geriatrics Service Line, MD
Grady Health System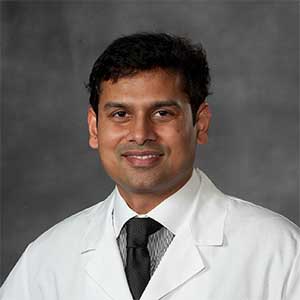 Vimal Mishra
Medical Director, MD
VCU Health
If you have additional questions which are not addressed above please contact nextgen@aha.org.