Sign Up to Stay Connected
Connect with the Team Training Community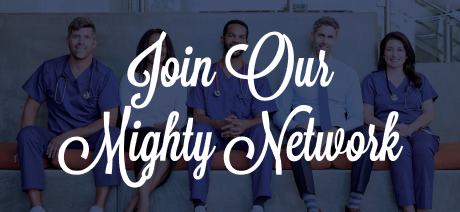 Join the AHA Team Training Mighty Network to gain access to exclusive content, thought-provoking conversations, expert perspectives, and a diverse group of health care professionals committed to improving teamwork and communication. Our Mighty Network will enable the Team Training community to support, connect, and engage with one another like never before.
Within our community platform, we are fostering an environment where resources and solutions can directly reach the hands of those who need them most. Your stories, experiences and tools may be exactly what your peers need to solve a problem or seize an opportunity. We encourage our Mighty Network members to share stories, tools, and content so we can all transform our teams of experts into expert teams.
Sign Up for Messages from AHA Team Training
Sign up for our email list to get updates about AHA Team Training courses, events, resources and special offers.