Ben Nemtin
Wednesday, June 3 at 1:00 PM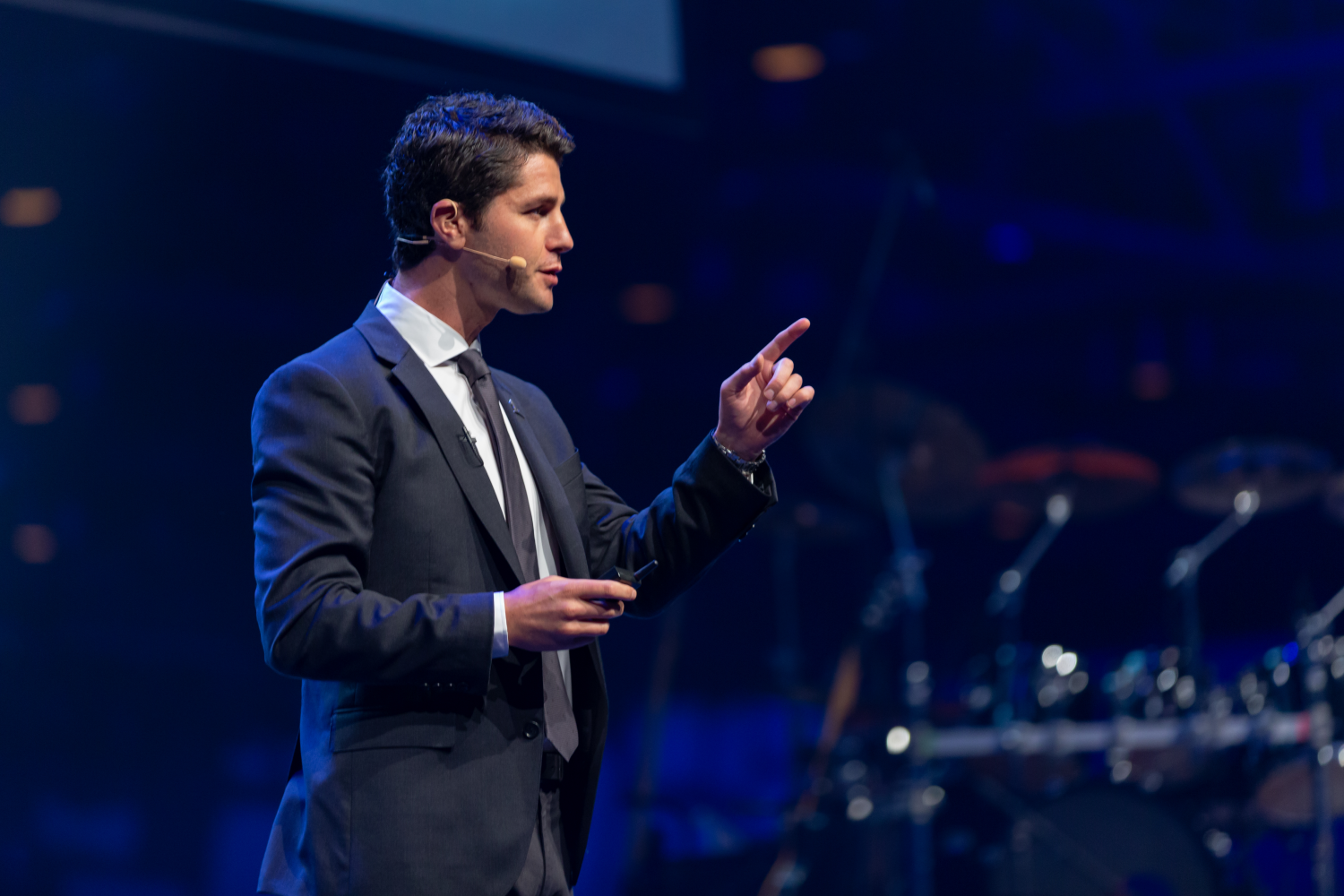 Member of MTV's hit show The Buried Life
New York Times #1 bestselling author
Started an inspiration movement that encourages individuals to realize their dreams and help others
Ben Nemtin is the #1 New York Times bestselling author of What Do You Want to Do Before You Die? and a star of the MTV show The Buried Life. As the cofounder of The Buried Life movement, Ben's message of radical possibility has been featured on The Today Show, CNN, ABC, CBS, FOX, NBC News and Oprah, who called Ben and his friends "truly inspiring." An acclaimed speaker, Ben has keynoted business conferences and corporate leadership teams around the world, garnering standing ovations from Amazon, FedEx, Harvard, Levi's, Microsoft, Verizon and more. In 2019 Ben was named in the World's Top 30 Organizational Culture Professionals by Global Gurus.
It all stems from a battle Ben had with depression over a decade ago. In an attempt to feel more alive, he created the world's greatest bucket list with his three best friends. They borrowed a rickety old RV and crisscrossed North America, achieving the unthinkable. And most importantly, every time they accomplished a dream, they helped a complete stranger cross something off their bucket list. From playing basketball with President Obama to having a beer with Prince Harry, from reuniting a father and son after seventeen years to surprising a girl with a much-needed bionic arm—Ben's bucket list quest has inspired millions to realize their true potential.
---
Orlando Regional Medical Center
Thursday, June 4 at 10:30 AM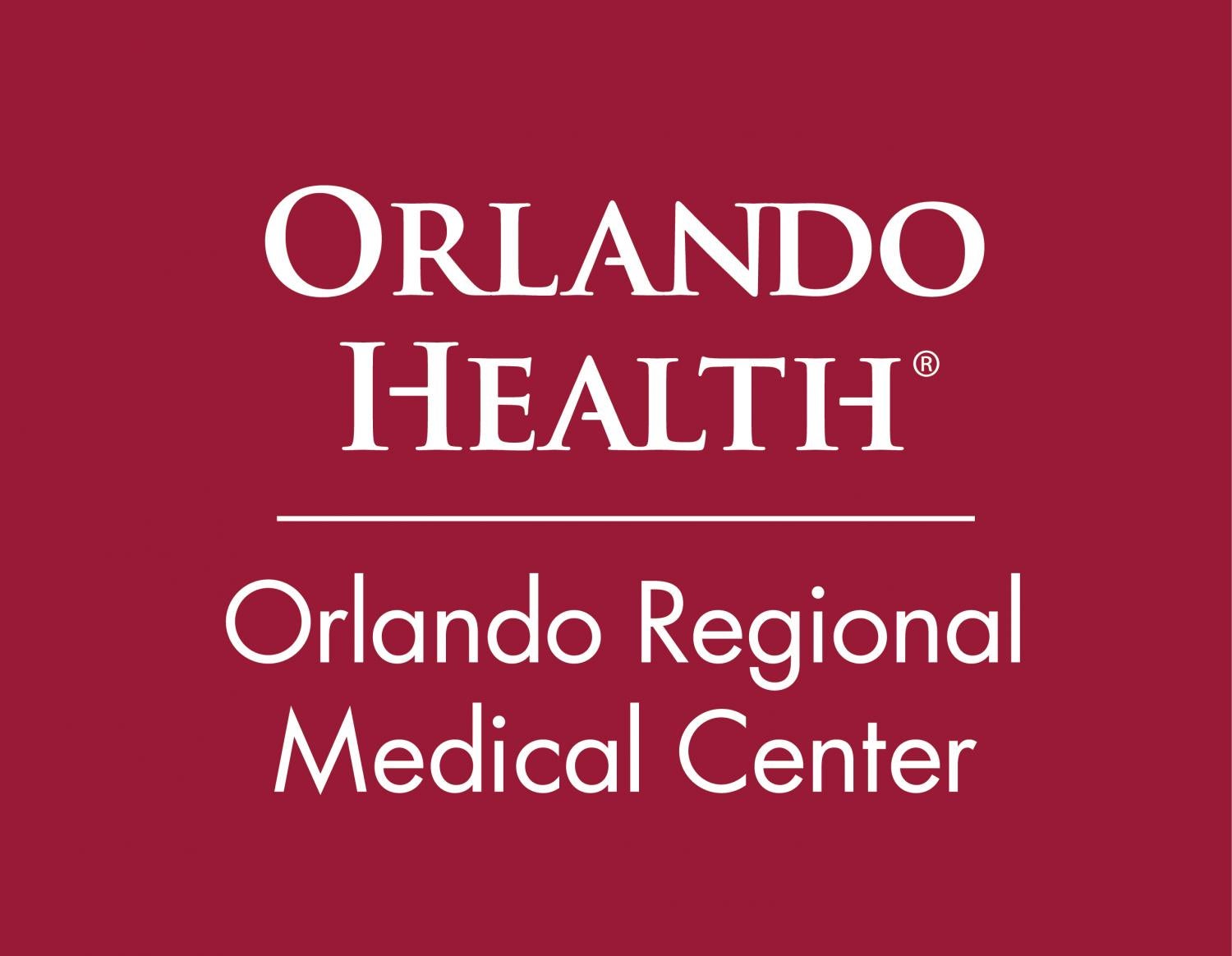 Mark A. Jones, President
Amy DeYoung, Chief Operating Officer
Michael Cheatham, MD, Chief Surgical Quality Officer
Mary Senne, PhD, Director, Physician Wellness
Elizabeth Burrowes, Registered Nurse
Nothing in Orlando Health's 100-year history could compare to the events of June 12, 2016, when beginning at 2 a.m., one of the deadliest mass shootings in modern American history occurred at the Pulse nightclub in Orlando, Florida. A lone gunman, armed with a military assault rifle and a semi-automatic pistol, entered the club and began firing into the crowd. During a five-minute period, 49 people were killed and 59 were wounded.
A majority of the victims were brought to the Level One Trauma Center at Orlando Regional Medical Center (ORMC), part of Orlando Health, located 2,100 feet from the Pulse nightclub. Surgeons, trauma and ER doctors, nurses, anesthesiologists, respiratory therapists and lab technicians, as well as many support services teams, faced the largest incident the hospital had ever dealt with.
Patients flooded the emergency room by ambulances, police cars and in the beds of pickup trucks. 44 patients were cared for and 28 surgeries were performed that night. Out of the 28 surgeries that took place, every patient who reached the operating room survived. The outcome may have been different if it were not for the countless hours of team training and preparation. An interprofessional team from Orlando Health ORMC will share their compelling stories and the lessons learned that led to their success as a team that night and in the days, weeks and months to follow.
---
Do Tank
Friday, June 5 at 10:45 AM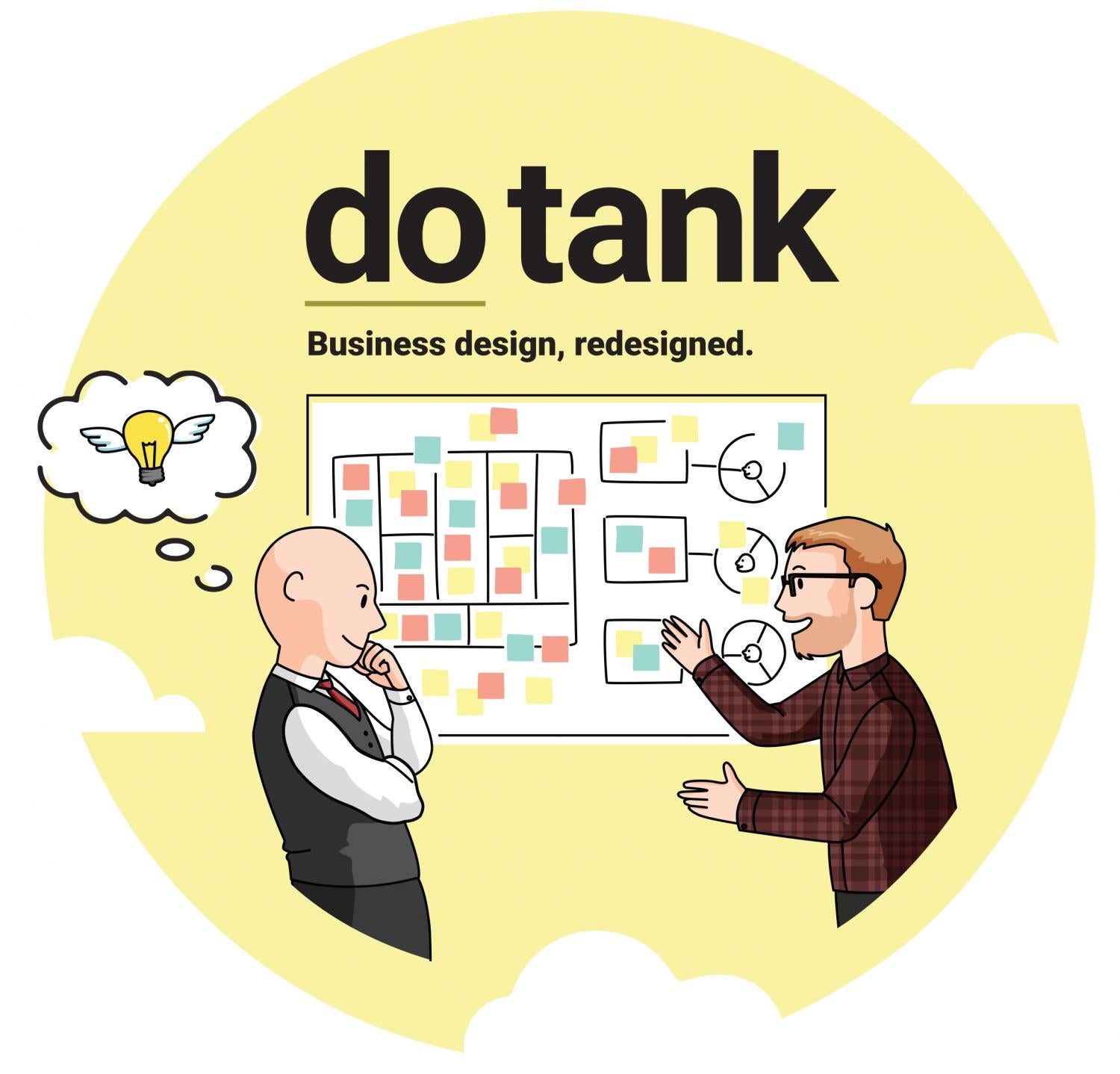 High Impact Events: Fostering real engagement, moving people to action and creating memories that last
Strategic Thinking: Deploying design thinking and visual skills to ideate transformative solutions
Storytelling: Inspiring action through storytelling principles underpinned by visual thinking and doing techniques
At Do Tank, they are designers of strategic conversations. They live at the intersection of design thinking, visual thinking, business model innovation and lean startup techniques, and they want to share these techniques with others. From startups to corporates, their clients are intent on driving growth, innovation, and change in health care. Their work leverages both interactive digital and analog tools to drive business rigor, promote experimentation, build consensus, and move teams to action — in pursuit of amazing results their organizations can be proud of.
This session will bring together all of the themes and learnings from the AHA Team Training National Conference and give you key actions to take when you return home. We will spend over an hour doing real strategic planning that will directly improve the work that you do with your team. This isn't abstract training — it is true strategic consulting at scale. You will leave with a clear sense of the takeaways from the conference, a deeper understanding of health care trends and how they relate to your work, and how to deploy the skills and information you have learned in your workplace. You will be better aligned as a team and have bold steps to succeed in your work.