TeamSTEPPS is an evidence-based set of teamwork tools designed to optimize team performance and ultimately improve patient outcomes, increase staff and patient satisfaction, foster resilience and support change management efforts. AHA Team Training offers a variety of in-person TeamSTEPPS courses to best fit your needs and learning objectives in order to create a culture of safety through better and more efficient team-based care.
Check out the various types of courses below and learn more about TeamSTEPPS.
Course Options

This course is a two-day learning experience with a train-the-trainer approach. Participants are equipped with TeamSTEPPS Fundamentals, as well as skills and resources for training, implementing and coaching peers on the behaviors needed to achieve positive results.

This single-day training is comprised of the TeamSTEPPS Fundamentals curriculum, covering the core tools and skills. This interactive course is excellent for first-time TeamSTEPPS learners, as well as those with previous TeamSTEPPS training looking to refresh their skills.

Take the next step and become a TeamSTEPPS Influencer by attending this advanced 1.5-day immersive workshop. Participants will get to refresh their TeamSTEPPS skills and use design thinking principles to construct and refine an implementation plan.
Course Schedule
Course Type
Date
Faculty
Location
Registration
Master Training
January 30-31
University of Washington
Seattle, WA
Closed
Master Training
January 30-31
Duke University
Durham, NC
Closed
Master Training
February 24-25
UCLA
Los Angeles, CA
Closed
Next Steps
March 4-5
University of Washington
Seattle, WA
Closed
Master Training
September 16-17
Northwell
Lake Success, NY
Register
Master Training
September 17-18
University of Washington
Seattle, WA
Register
Specialty - Outpatient
September 24-25‡
Duke University‡
Durham, NC‡
Register
Fundamentals
October 9
University of Washington
Seattle, WA
Register
Master Training
October 15-16
Interdisciplinary Faculty
Chicago, IL
Register
Master Training
October 22-23
Duke University
Durham, NC
Register
Master Training
November 12-13
MetroHealth
Cleveland, OH
Register
‡The September 24-25 courses in Durham, NC will have an outpatient care focus. Visit our Specialty Courses page to learn more.
Regional Training Centers
Our TeamSTEPPS courses are taught by nationally renowned faculty from our Regional Training Centers. These highly dedicated interprofessional teams are comprised of physicians, nurses, allied health care professionals, educators, and experts in organizational change management. The clinical and non-clinical team members represent a mix of disciplines and specialties that often correspond to the TeamSTEPPS domains used at their organizations.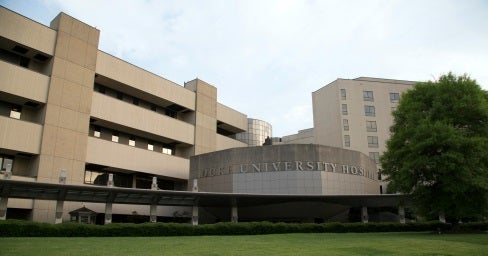 Duke Center for Healthcare Safety and Quality
Durham, North Carolina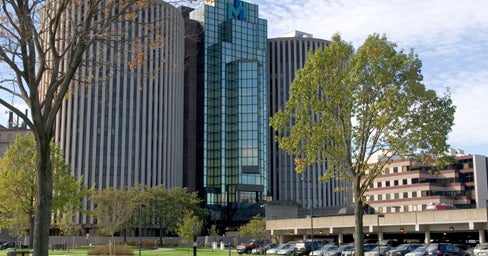 MetroHealth
Cleveland, Ohio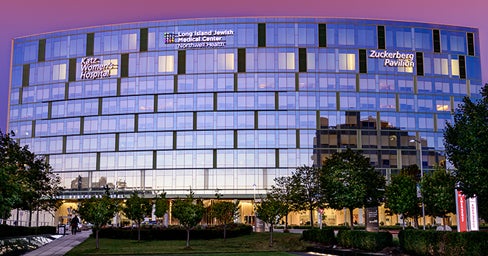 Northwell Health
New Hyde Park, New York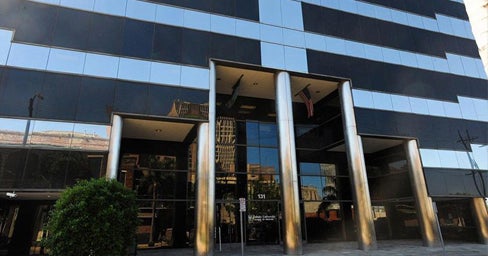 Tulane School of Medicine
New Orleans, Louisana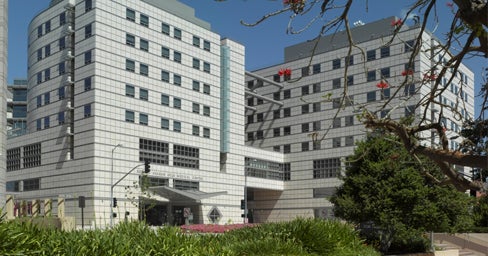 University of California
Los Angeles, California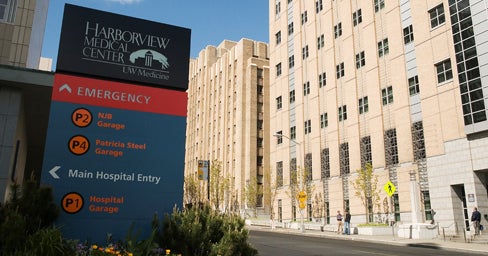 University of Washington
Seattle, Washington